Update: There's a new development on the next-gen Ford Bronco. Folks at Off-Road.com have stumbled across Ford's product timeline that shows that the company will revive the Bronco after the debut of the next-gen F-Series Super Duty. It seems like the mid-size SUV, officially confirmed to debut in 2020, will hit the U.S. market as an MY2021 model.
18 December -
Ford is bringing back the Bronco nameplate with plans for a "baby Bronco" as well. According to a report from motoring.com.au, these models are meant for left-hand drive markets, at least in the launch phase.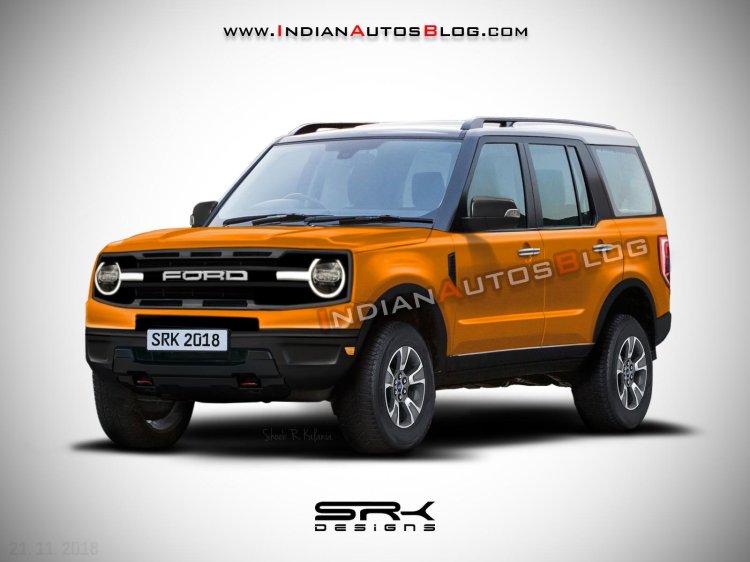 Ford announced in January 2017 that the Bronco is returning as a "global" model. Speaking about the SUV's Australian launch plans at the unveil of the latest Focus and Edge (Endura in Australia) last week, Kay Hart, President and CEO, Ford Australia, said: "There's nothing to announce. There are currently no plans in place for right-hand drive Bronco."
Asked to clarify if she meant neither Bronco model is planned for launch, Hart said: "Not currently."
"We're happy with the line-up as it stands, but that's not to say we wouldn't look to add to the range in future. Not all vehicles are right-hand drive, but SUV is clearly a big market here, which means we're always looking for opportunities in terms of SUVs," Hart added.
The next-gen Ford Bronco will sit on the same ladder-frame chassis as the Ford Ranger and the Ford Endeavour (Ford Everest), also a mid-size SUV and widely available in right-hand drive markets. The baby Ford Bronco will utilise the C2 monocoque chassis that underpins the Ford Focus.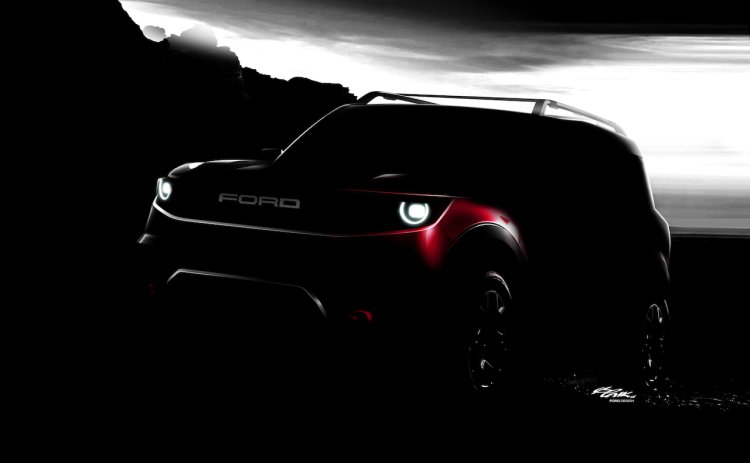 Also See: 2020 Ford Explorer rendered in production guise
What's heart-breaking is that the Ford Bronco family, even in the case a right-hand drive version is made, has little or no chances of arriving in India. The mid-size (D-segment) SUV segment isn't large enough for two or more models from the same brand. The mid-size Bronco can't replace the Endeavour, which has a successful history of three generations here.
The baby Bronco is put out of contention as there's no plan to localise the C2 platform. The engineering partnership under the Ford's emerging market model with Mahindra is instituted for filling out that segment with affordable vehicles.
[Source 1: motoring.com.au]
[Source 2: off-road.com]