Customer clinics underway in Brazil.
A report on AutosSegredos states that Ford has started conducting customer clinics in Brazil for the next generation Ford Fiesta, which is codenamed B500. Ford said in a statement dated 10 June 2014 that the next generation Fiesta will be introduced sometime in 2017, and that it will be produced in Cologne, Germany.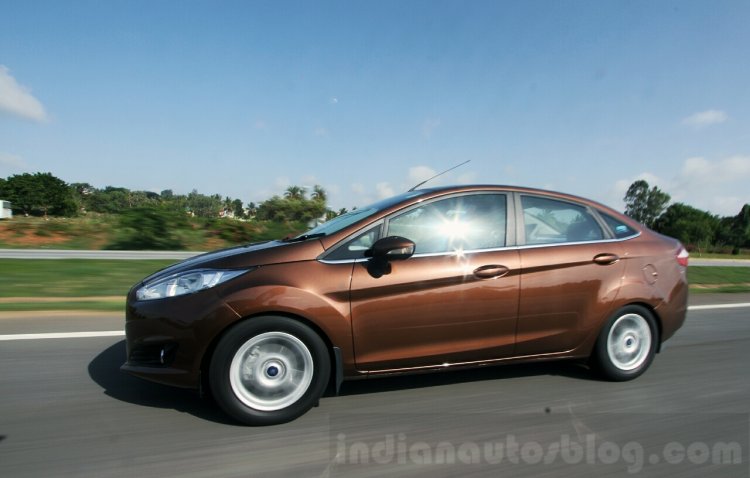 However, the new report indicates that India, China and Brazil will contribute to the development of the new Fiesta. The publication speculates that Ford could use the same platform that underpins the China-only Escort sedan.
Powering the new Fiesta will be a new three-cylinder 1.5-liter EcoBoost engine, which is likely to be based on the 1.0-liter unit. The 1.5L EcoBoost engine will replace the Sigma series of petrol engines, the report indicates.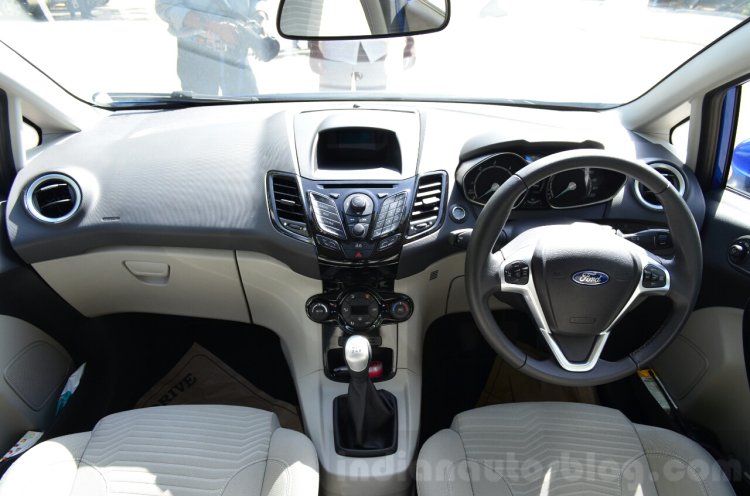 Also read: Ford EcoSport facelift for India to get more power – IAB Report
For the Indian market, a newspaper report stated that Ford India will invest around 4,000-5,000 Crores on a new R&D Center in Chennai, Tamil Nadu, and that the first project for this center will be the B500. For India though, Ford would be interested mainly in the sedan bodystyle, which will pit it against the Honda City, Maruti Ciaz and the VW Vento primarily.
The scalable platform could also spawn a MPV, the newspaper report said.
[Source: AutosSegredos]