Ford's new engine plant to produce the new 1.0 three-cylinder TiVCT Flex Fuel engine was inaugurated yesterday in Brazil. This entirely new family of three-cylinder engines would be used on the small car segment.
Situated at the Ford Northeast Industrial Complex in Camaçari, Brazil, the plant took up an investment of $400 million Brazilian Real (INR 1,100 crore) and has an annual capacity of 210,000 engines, employing 300 staff members who received 380,000 hours of training.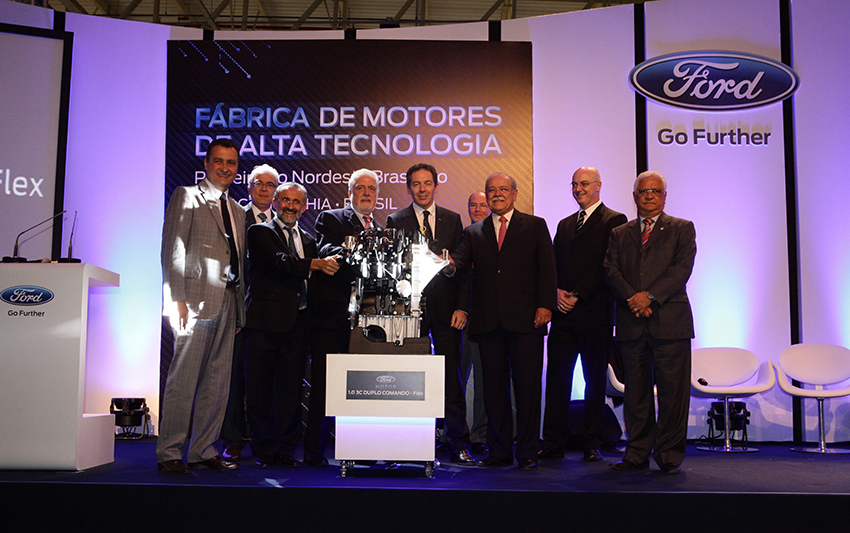 A top Ford executive says that the plant is critical in supporting Ford's product launch cadence that would see it introducing 23 vehicles globally in 2014.
The plant operates 40 robots and automatic part loaders. It has 34 machining centers and 15 special units for machining the engine head and engine block.
The plant would make the 1.0 ECOnetic Flex engine, a three-cylinder inline Flex fuel engine that features dual-command TiVCT technology. Ford says the new engine uses 'Easy Cold Start' technology that does away with a small fuel tank under the hood, an aluminium head, belt in oil drive, dual stage cooling and vibration-reducing designs.
Expect the same engine, minus the flex-fuel capability, to be used on the next generation Ford Figo in India.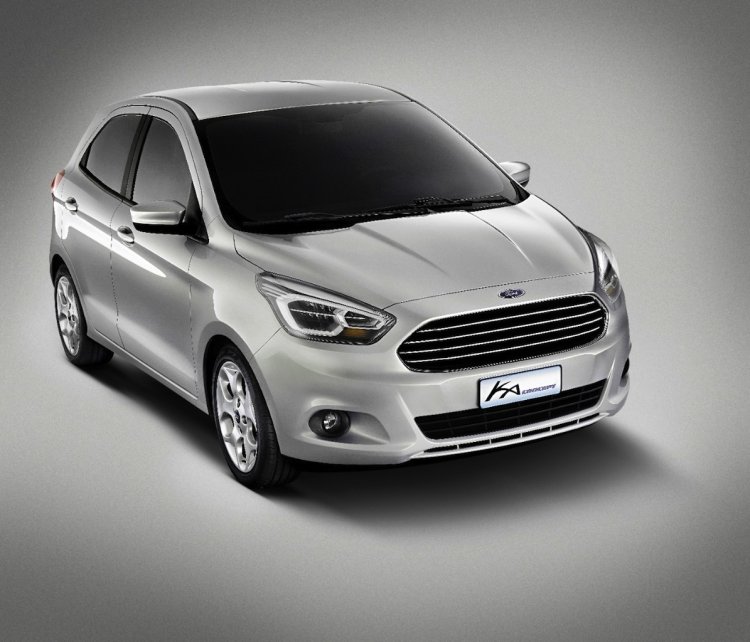 The plant operates on an intelligent central management system that links all its equipment via Wi-Fi. The system allows online monitoring of the production, quality control, and maintenance, and enables the online control of the environment temperature.
The 1.0 ECOnetic engine will be seen first on the new Ford Ka.
Ford Opens New Engine Plant in Brazil - Press Release
[Can't see the press release above? Head to Slideshare]