The Force One has actually seen decent sales numbers for a INR 11 lakhs SUV from a commercial vehicle maker. And mind you, this was their first attempt at it.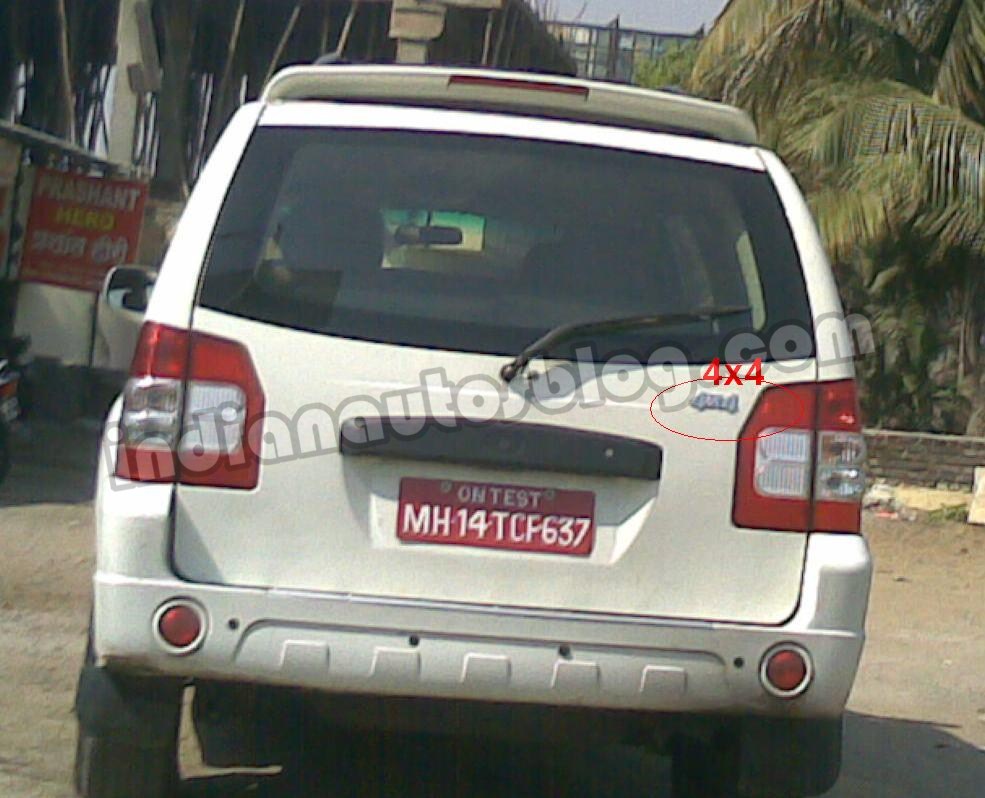 However, Force Motors has been testing out a few variants of the Force One which, thanks to you dedicated Indian Autos Blog readers who send us spy shots, we've been featuring. We speculated that two new variants would be launched - a lower variant with some features deleted in order to play the price card, and a new top-end variant with 4x4 drive.
Turns out we were right. Our sources tell us that the Force One SUV would be sort of 're-launched' with 3 variants. Here are the details:
1. Force One Base Model which will be called the Force One EX - We're not certain about the features which have been deleted in this model, but it is suffice to assume that it would be cheaper than the current lineup. It will be offered in 2WD only (i.e) rear-wheel drive in this case
2. Force One 4x4 will be called the Force One LX - This is supposed to be the current Force One (with all it's features intact) with the added 4WD technology.
3. Force One SX with ABS - The Force One will benefit from ABS brakes in a new model christened the SX. This is certain to be the top of the range model.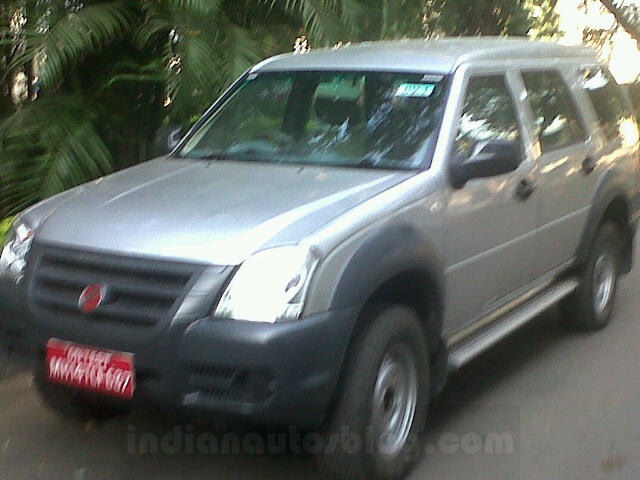 All these variants would be launched by July end or August beginning. The ad campaigns for these models would also be released then. All these variants have received their ARAI approval as well.
Oh and one more thing, No 'Big-B' this time around it seems!