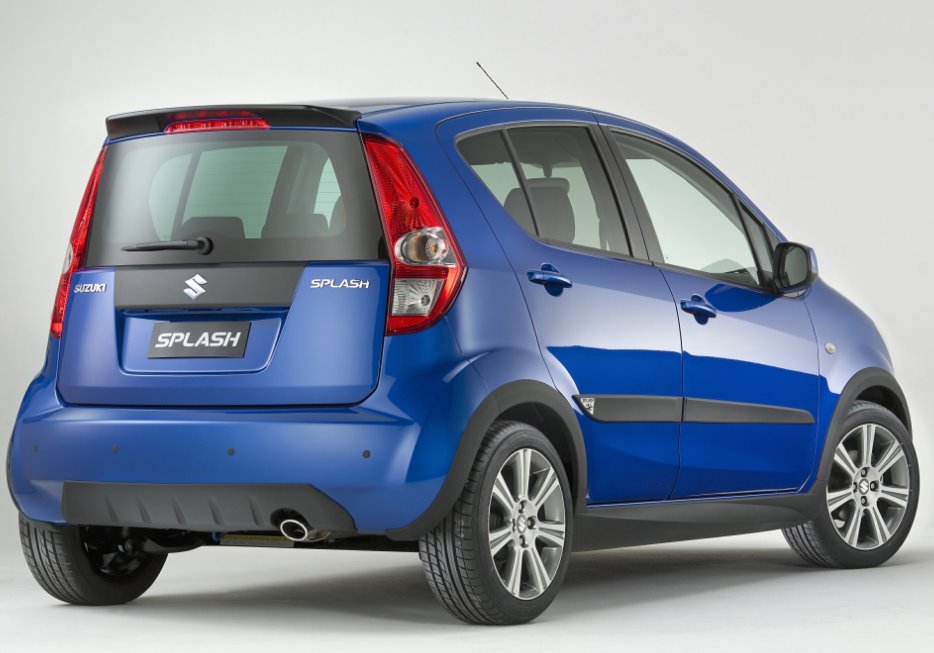 You can catch our Maruti Suzuki Ritz Special segment to learn the earlier developments and the car
Just hours ago, MSIL (Maruti Suzuki India Limited) launched the Suzuki Ritz (Splash elsewhere) in India in petrol and diesel variants. The Ritz is the seventh small car in Maruti's portfolio, positioned in the A2 segment.
The Ritz will be available with two engines- you choose either the K-series 1.2 litre, four-cylinder, 85PS Petrol engine or the 1.3 litre, 16-valve DDiS, 75PS Diesel engine that Fiat and Tata customers are happy driving.
The diesel variants cost Rs 4.65 lakh and Rs 4.99 lakh, where as the three petrol variants cost between 3.90 lakh to Rs 4.80 lakh.
Petrol Versions -
Lxi - Rs.3,90,000/-
Vxi - Rs.4,20,000/-
Zxi - Rs.4.80,000/-
Diesel Versions -
Ldi - Rs.4,65,000/-
Vdi - Rs.4,99,000/-
(All prices Ex-Showroom Delhi)
Suzuki designed the Ritz on the Swift's platform, and the high degree of localization additionally helps bringing down the costs.
The company was able to achieve 85% localization for this car.
The Ritz is also India's first BS IV compliant hatchback. Maruti's spokesperson declined to comment on the number of cars they were targeting to sell due to the twisted market conditions, but assured it was equipped to meet any level of demand.
Maruti Suzuki India Managing Director and CEO Shinzo Nakanishi-
"Ritz is our parent Suzuki's fifth global model and it will be the first Bharat Stage-IV emission norms compliant Indian car. We have launched it at the beginning of the fiscal and we hope it will bring excitement in the market"
We'll update you when more information is available.
Maruti Suzuki Ritz Image Gallery