The Maruti Ritz has just gotten itself a limited edition version. It's called the Maruti Ritz @buzz edition and here is what you need to know.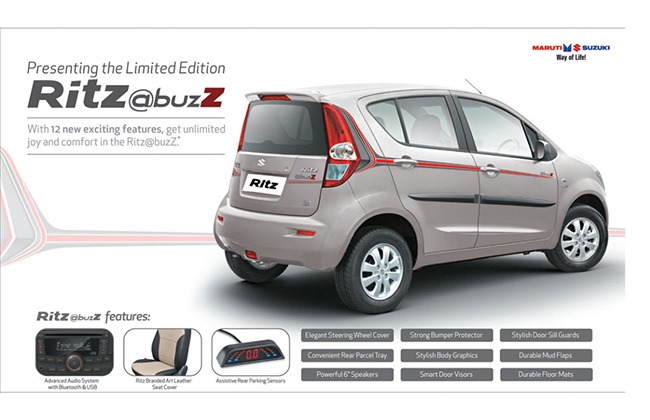 To start with, Maruti says that this limited edition version gets 12 new features.
On the outside, you get 'stylish' body graphics that extend on the side of the car and on the bootlid. Maruti says that a 'strong' bumper protector is also included in this limited edition package. A set of 'durable' mud flaps completes the exterior package.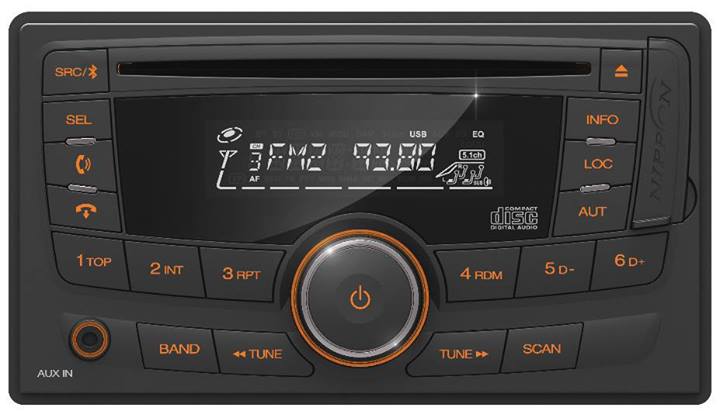 As soon as you open the door, you're greeted by some 'stylish' door sill guards. The Ritz @buzz also comes with 'Ritz branded' art leather seat covers. It also gets an 'elegant' steering wheel cover.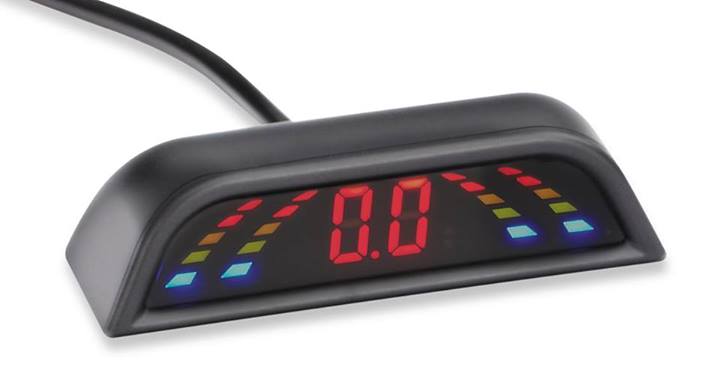 On the utilities front, the Ritz @buzz gets 'durable' floor mats all around and a 'convenient' rear parcel tray (wasn't this standard on the VXi/VDi onwards?). It even comes with 'smart' door visors (there is nothing smart about them, they're just regular visors).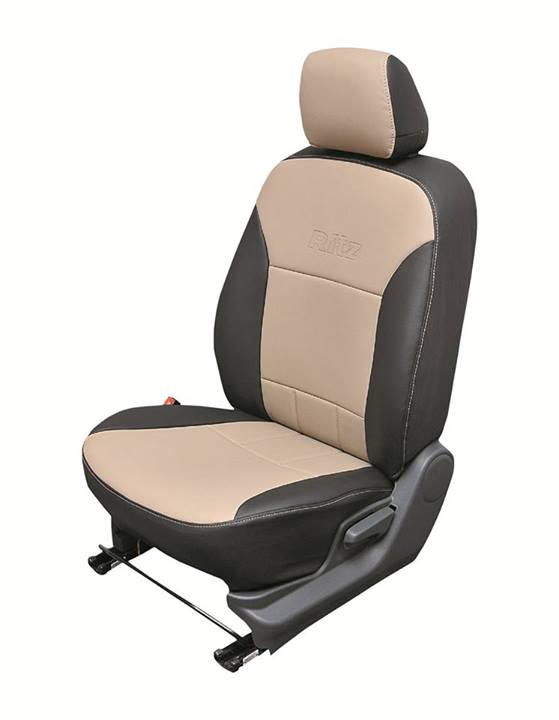 On the features front, the @buzz gets 6 speakers along with a Nippon 2-DIN audio system capable of USB and Bluetooth. You also get rear parking sensors.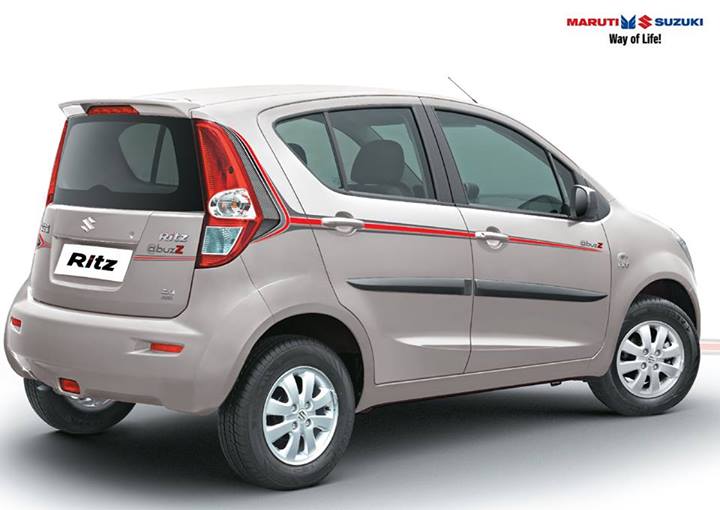 We're not quite sure how much Maruti wants you to pay for the @buzz edition as they haven't sent us the price. When you take a look at these images, you'll notice that the bootlid says 'ZXi', yet we don't see a rear wiper! The car also sports a rear spoiler which is not offered as part of the standard equipment. And I've never seen this exterior color on the Ritz so far (and the official website doesn't list it as well), so is this being offered also?