It is no hidden fact that Maruti Suzuki is the most successful automaker in India. With models 'tailor-made' for Indian conditions and customer requirements, it is offering a very versatile product portfolio covering most popular segments.
However, there are some products from the international lineup of Suzuki, which are yet to make their mark on the Indian soil. While a couple of them are specifically being made for Suzuki's home market, Japan, the others are global models.
Following is the list of the top five Suzuki models ranging from a kei car to a C-SUV which are not available in India, but have the ability to diversify the lineup of Maruti Suzuki even more with their amazing USPs:-
1. Suzuki Solio
The Suzuki Solio is a JDM-only compact height wagon, a type of vehicle we never have had in India. The boxy and steeply angular looks might not be to everyone's taste, but they kei cars are designed boxy to offer the utmost practicality in restricted dimensions. The Suzuki Solio has a cleverly engineered in cabin space, which makes it one of the most spacious entry-level cars with a tremendous amount of legroom and knee room.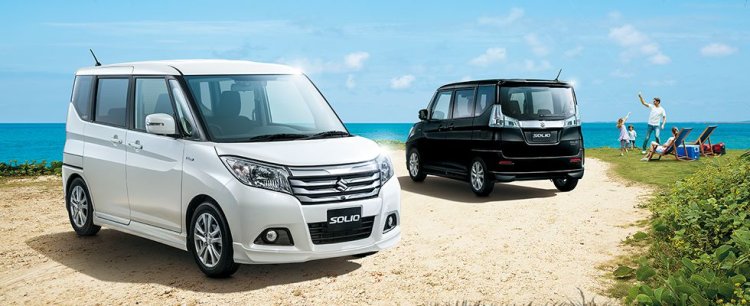 The Suzuki Solio is currently in its fifth generation in Japan, the company's home market, and is right now being offered with a 1.2-litre four-cylinder petrol engine, which makes a maximum power output of 91 PS and peak torque output of 118 Nm. The Suzuki Solio is also being offered with the options of mild hybrid as well as full hybrid powertrains as well, in which the combustion engine is the same 1.2-litre four-cylinder unit.
2. Suzuki Swift Sport
The biggest unfulfilled expectation of Indian enthusiasts from Suzuki has to be the Swift Sport. Based on the regular Swift which is already on sale in India, the Swift Sport boasts visual tweaks all around with a more aggressive-looking front grille and bumpers, sportier alloy wheels and dual exhaust ports. On the inside, the Suzuki Swift Sport comes with contrasting sporty-looking red inserts on the dashboard, door panels and centre console.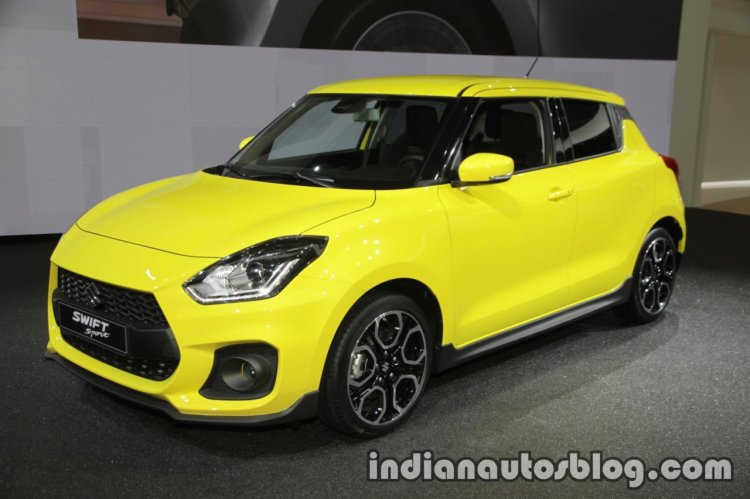 However, the biggest attraction of the Sport variant is the 1.4-litre Boosterjet turbocharged petrol engine paired with a 6-speed manual/6-speed automatic transmission. This engine pumps out an impressive 140 PS of maximum power and 230 Nm of peak torque output. It benefits from a stiffer suspension setup as well to complement the fantastic performance from the engine.
3. Suzuki Jimny
While the second-gen Jimny was sold in India with the Gypsy nameplate, the third-gen model never made it. The fourth-gen model is now eagerly awaited in our market, but there's little positivity about the possibility of this model's launch of its low potential. With its retro and funky looks, compact dimensions and a capable 4x4 system, it's a great budget off-roader for novices.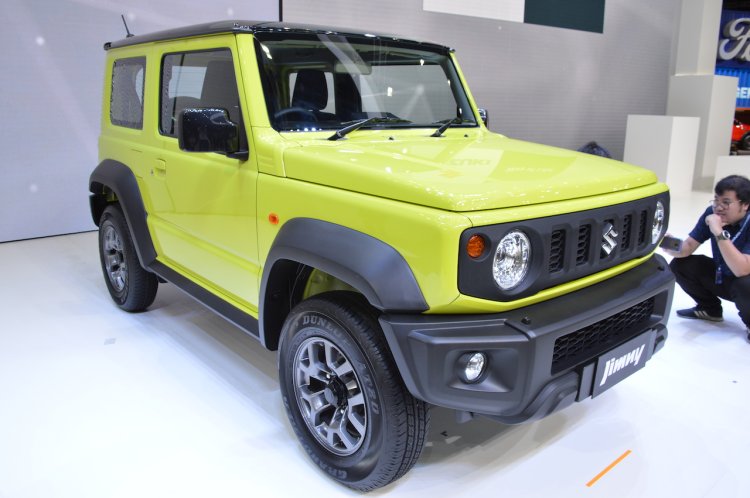 Adhering to the tradition of its previous generations, the new fourth-gen Suzuki Jimny is one bare-bones vehicle which lacks many modern comfort and convenience features. However, its focus is on only being a 'mountain goat' on wheels. The new generation model employs a smoother, more powerful and torquier 1.5-litre petrol engine which pumps out 102 PS of maximum power and 130 Nm of peak torque.
4. Suzuki Vitara
The Vitara is one model from Suzuki which has been speculated for a very long time in India and has been spied going under various testing processes on Indian roads multiple times. However, it has been ruled out, and another Tata Harrier rival is in the works instead. Considering the success of the Vitara Brezza in India – a model which is inspired a lot from the Vitara, the Vitara could have been a perfect flagship model for Maruti Suzuki.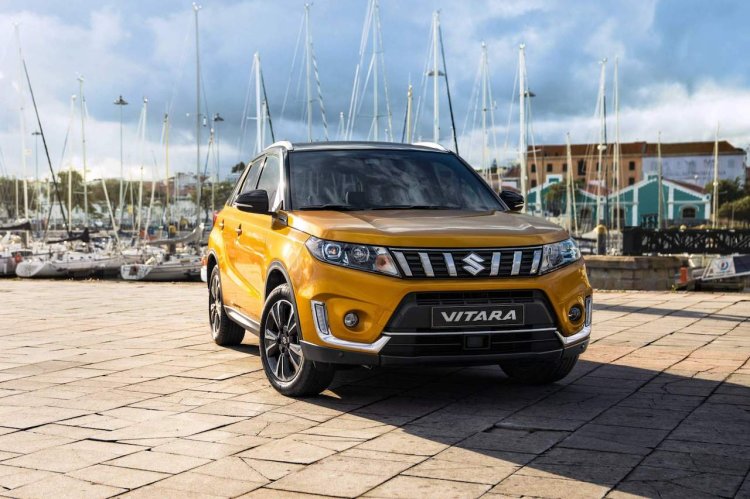 The Suzuki Vitara is available with two turbocharged petrol engine options right now – the 1.0-litre Boosterjet unit which produces 112 PS of power and 170 Nm of torque and the 1.4-litre Boosterjet unit which makes 140 PS of power and 220 Nm of torque. In addition to these, there is also a 1.6-litre naturally aspirated petrol engine, which develops 120 PS of power and 158 Nm of torque.
5. Suzuki Landy
While the Suzuki Landy is not an as popular choice among the people as compared to the aforementioned four models above, it can be a more luxurious and spacious choice for customers seeking a minivan. The Suzuki Landy is basically a rebadged Nissan Serena, and is specifically a JDM model known for its angular and boxy yet modern design and incredibly spacious cabin.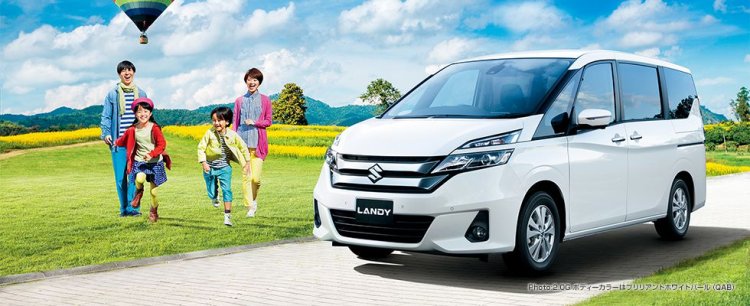 Available in front-wheel drive and four-wheel drive in Japan, the Suzuki Landy sources its power from the same 2.0-litre four-cylinder petrol engine which powers the Nissan Serena. Mated to a CVT gearbox, this engine produces a peak power of 150 PS and a maximum torque of 200 Nm. The Suzuki Landy is also offered in a mild-hybrid variant, in which the 2.0-litre petrol engine is coupled to the SM24 electric motor.