GM will increase exports from Talegaon plant to 19,000 units this year.
General Motors' plant in Talegoan, Pune, has produced the first Chevrolet Beat for the Mexican market. The shipment of the hatch will begin next month to the North American country where it is scheduled to commence sales in December.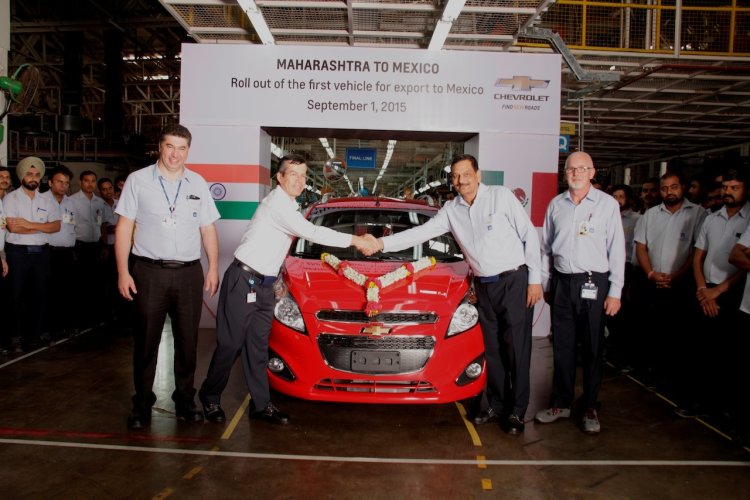 The plant is now catering to its second export destination, as it is already supplying to the Chilean market to which it began exports in September 2014. Last year, approximately 1,000 units were exported from the facility with plans of increasing that number to 19,000 this year.
"In keeping with our commitment to the Make in India program, we are proud to produce exciting Chevrolet vehicles for the Mexican market," said Arvind Saxena, president and managing director of GM India. "Exports will be an important and ever-growing part of our business. This is part of GM's strategy to make India a global export hub," he added.
Exports will also help drive up capacity utilization at the Pune plant as the company is struggling to sell cars in the domestic market. The annual capacity of the Talegaon plant currently stands at 1,10,000 units, this will be ramped up to a base capacity of 2,20,000 by the year 2025.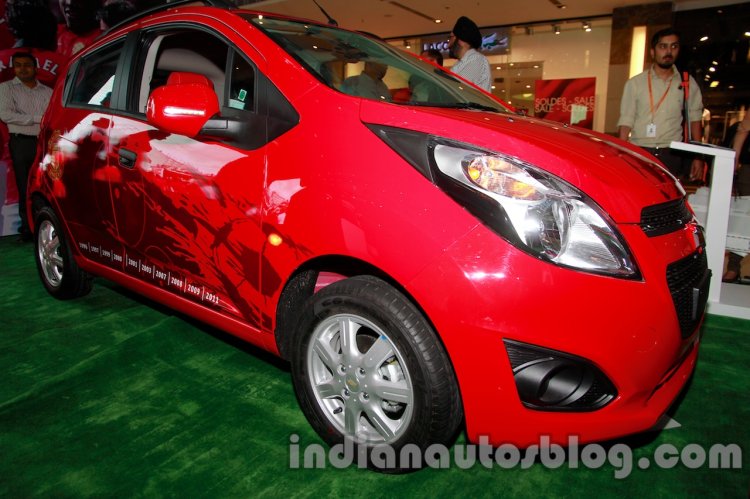 This expansion is part of the company's USD 1 billion investment in India, in which it aims to make India a global export hub. 30 percent of Talegaon plant's production capacity will be earmarked for export markets, the company announced.