As Ford Figo celebrated its 1 year birthday earlier this week, some more 'good news' was revealed to the masses. After selling 75K in just one year and winning many precious COTY awards, the Figo will now be exported to Mexico, Middle East and North Africa.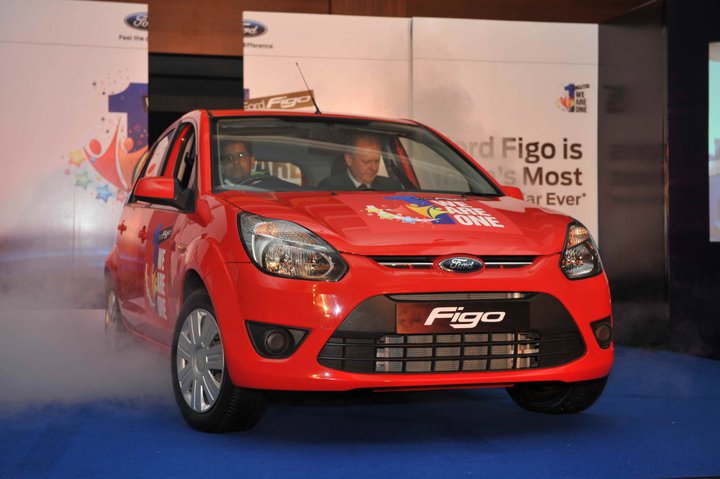 The exports will start next week wherein a batch of 1,500 cars will be sent to Mexico from the Ford India's Chennai Plant.
Ford India President and Managing Director Michael Boneham said:
India will be the small car hub for Ford. India will be the sole producer of Figo in the world and there is no plan to assemble the car anywhere else
Currently the Figo is exported to South Africa and Nepal. In order to accommodate the exports, the plant capacity will be increased.
Boneham also confirmed that he is searching for more export markets for the Figo