Jeep will unveil the India-made Compass on April 12.
Speaking to ET Auto at the 2017 Geneva Motor Show, Fiat-Chrysler Alliance (FCA) CEO, Sergio Marchionne, is betting on Jeep's success in India to make FCA's presence felt here, as he believes that Fiat will not be able to relive its history in India.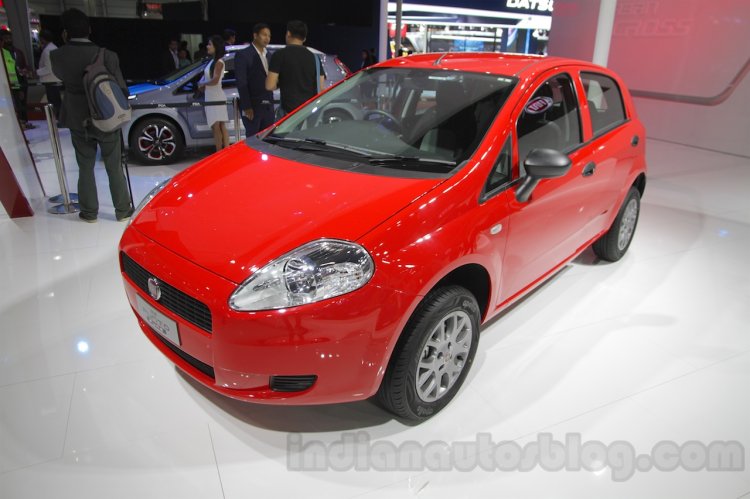 Mr Marchionne was quoted saying:
We were very strong and successful for a long time (with Fiat), but we now need to focus on our strength and it will be with the Jeep. The Fiat brand can't relive its history again.
A decade ago, Fiat's sales figures in India were able to pose a real challenge to the likes of Maruti Suzuki and Hyundai, but in today's scenario, they don't sell as many cars as luxury manufacturers do. Between April and February of FY17, the Fiat brand had a merely registered a market share of 0.19% in the Indian passenger automotive segment, with sales of just 5,312 units. Marchionne's statement is also a reminder that Fiat doesn't have products in the pipeline that are suitable for India's volume segments. The Jeep Compass will be the first Jeep ever to be manufactured at FCA-Tata's plant in Ranjangaon, which will also serve as a production hub for RHD markets. With local production, the new Compass will be competitively priced, with reports suggesting a starting price of INR 16 Lakhs (ex-showroom), when it comes out in the market mid-year. FCA also plans to manufacture two more compact SUVs in India, which could target the lower segments that are highly lucrative.
[Source: ET Auto]