Will only focus on markets where the Aegea's segment is popular.
At the unveil of the all new Fiat Aegea in Turkey, Head of Fiat EMEA region, Luca Napolitano, has told Quattroruote that the Fiat Aegea will first focus on the EMEA region before considering exports to other countries.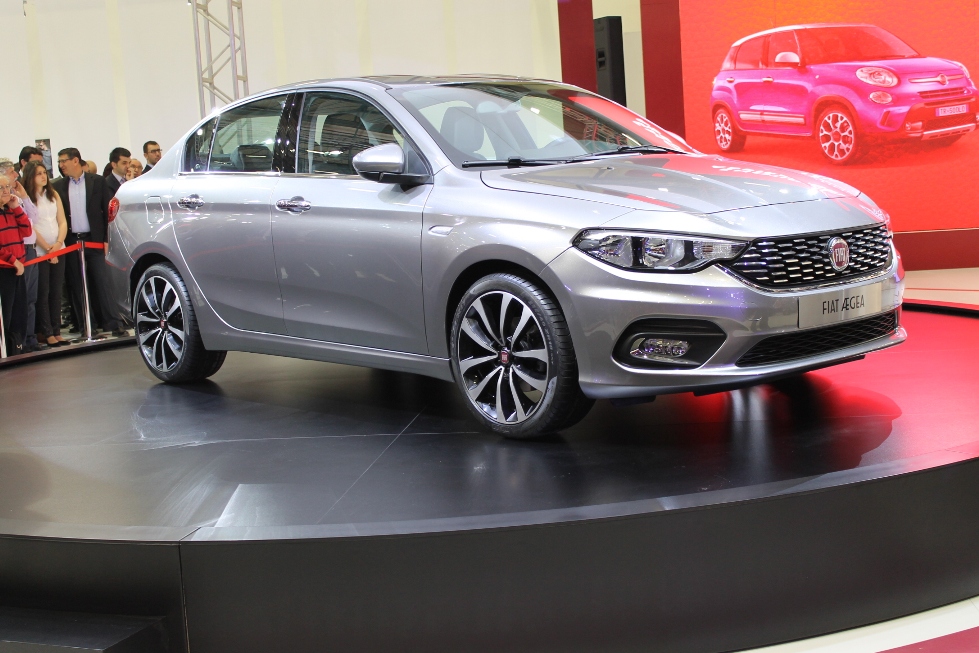 According to Mr Napolitano, the Fiat Aegea is a car that was "born in Turkey, and sees most of the opportunities in the country". However, Fiat will respond to demand from markets such as Germany, Spain and Portugal, where the segment for a mid-size family sedan exists. For Italy and France, Fiat has no plans of introducing the Aegea, though they're open to the idea of doing so.
Given that the Fiat Linea already has a good presence in the mid-size family sedan segment in India, the Aegea's arrival could likely happen; ushering in a new design, feature-set and engines to take on constantly-improving rivals. As of now, Fiat hasn't explicitly confirmed that the Aegea will be making an entry into India, yet.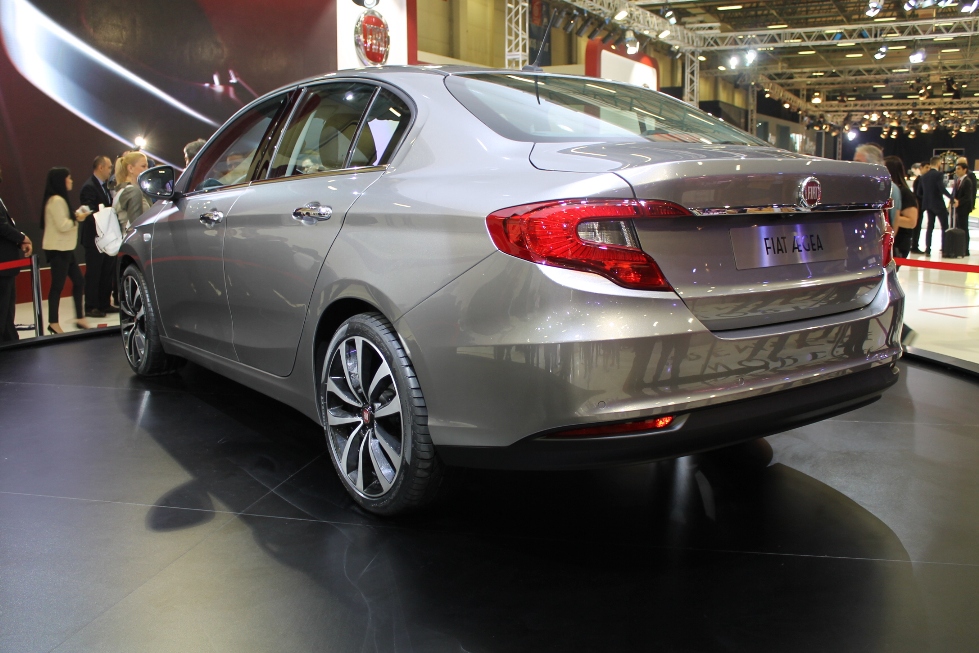 Also Read: Fiat Aegea not in Fiat India's current business plan, Abarth & Jeep launch in 2015
Compared to the Linea, the Aegea is a departure, with respect to exterior/interior design and equipment offered. It also offers an engine lineup that includes two petrol four-cylinder engines and two turbodiesel MultiJet II units, with outputs ranging from 95 to 120 horsepower. Transmission options include a manual gearbox and an optional automatic.
[Source: Quattroruote & Images from Ototeknikveri]