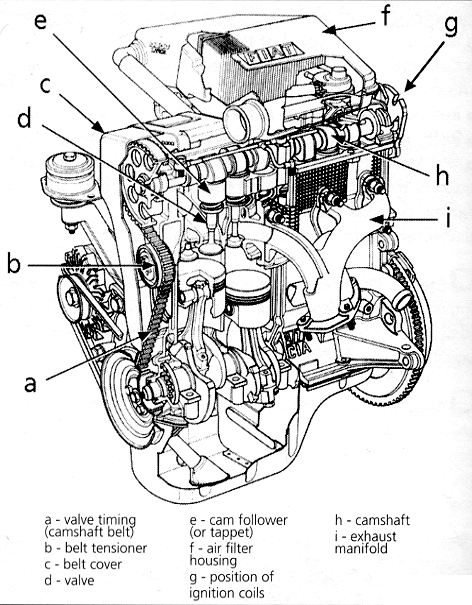 1.4-liter Fiat engine will drive the Tata Indigo, Fiat Grande Punto, Fiat Linea
Fiat has already begun production of the 1.4-liter petrol engine earlier this month at Ranjangoan, which will also power the upcoming Tata Indigo besides the Fiat Linea and Grande Punto. The engine blocks for this petrol motor will be imported from Fiat's plant situated in Brazil and the entire manufacturing including machining will be done at the new powertrain plant in Ranjangaon. Initial capacity is 70,000 powertrains per annum eventually going up to 300,000.
70-80% of the engine manufactured locally; Two variants on offer
It will be made in two versions, a base eight-valve unit and a more powerful 16-valve version. While the base 8-valve unit makes do with only 77bhp, the twin-cam unit makes 95bhp.
This plant has been producing the 1.3-litre Multijet diesel since July this year, which is being fitted onto the Tata Indica Vista and the Fiat Palio Stile. It will also be available in the Linea in a more powerful version. Currently this engine has a localization level of 70 to 80 percent, which Fiat expects to take to 100 percent by 2010.
Fiat Multijet engine used and will be used on Maruti Suzuki Swift, Dzire, Fiat Palio, Tata Indica Vista and 2009 Tata Indigo, Chevrolet Aveo and Suzuki SX4
Fiat's engines are one of the best. Disagree? Read this-Maruti's Swift 1.3MJT and Indica Vista have been a runaway success because of this gem of an engine which actually belongs to Fiat. The Dzire diesel has waiting list running up to 6 months! credit partly goes to the brilliant 1.3MJT from Fiat.
A VGT version of the 1.3MJT with 90bhp will do its job in the SX4 and the new Indigo. GM's Chevy Aveo will get the same set of engines as well.(Dont forget Fiat cars-Linea, Palio, Grande Punto!) So when the next one is on its way, things get exciting.