FCA-owned brands are already in talks to setup dealerships.
Italian performance car manufacturers, Ferrari and Maserati (both owned by Fiat-Chrysler Automobiles although Ferrari will be spun off) will re-enter India next year, reports the Economic Times.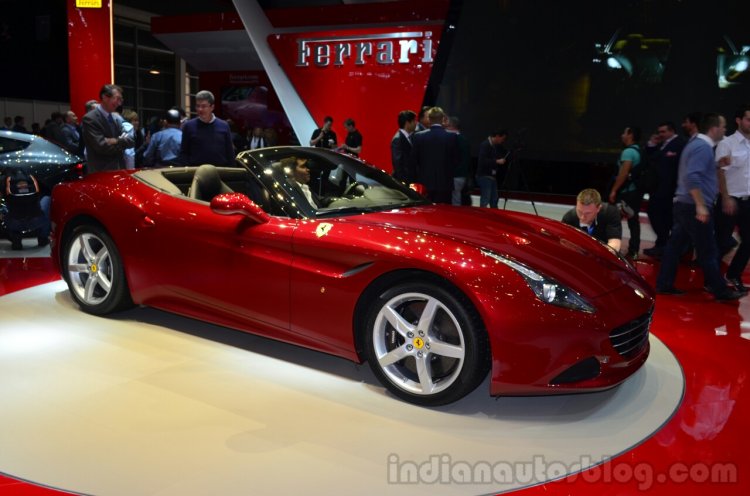 Maserati is currently in the process of appointing an eight-member team to run its national sales company, after which it will decide on dealerships, and hopefully start operations by the second half of 2015.
Ferrari on the other hand will manage its Indian operations from Dubai. According to the publication, a "high-level" team from the company came to India last month to finalize its dealer partners. Sources say that Navnit Motors (which currently runs Rolls Royce dealerships among others) could be appointed as Ferrari's Mumbai dealer, and Yadur Kapur (associated with brands like Aston Martin) could be Ferrari's New Delhi dealer. The first quarter of 2015 could see Ferrari start Indian sales.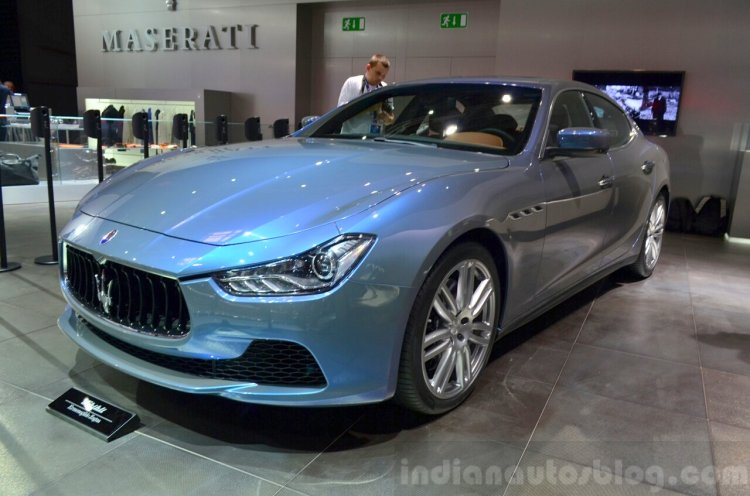 However, the market for super luxury cars in India has taken a hit, owing to the high import taxes. A report states that cars priced between INR 2-6 crores will see sales decline by 10-15 percent this year. This segment is expected to account for 110-115 units.
Also read: Ferrari 458's successor to be revealed at the Geneva Motor Show in 2015
While Ferrari will no doubt sell in few numbers, Maserati could actually see brisk sales in India thanks to its entry-level sedan, the Ghibli, which is also available with a diesel engine. The brand will introduce an SUV in 2015-16 which is again expected to get a diesel variant.
Ferrari's portfolio: California T, 458 Italia, 458 Spider, FF, F12 Berlinetta
Maserati's portfolio: Ghibli, Quattroporte, GranTurismo, GranCabrio
[Source - Economic Times]