Not allotted on first-come-first-serve basis.
Expected to be the last of the naturally aspirated V8-powered production Ferraris it's no surprise that the Ferrari 458 Speciale is in huge demand. In fact, the demand for the 605 hp supercar is so huge that Ferrari cannot cope up with people who have already placed their orders, and has now decided to take a rather stern measure for current as well as future bookings.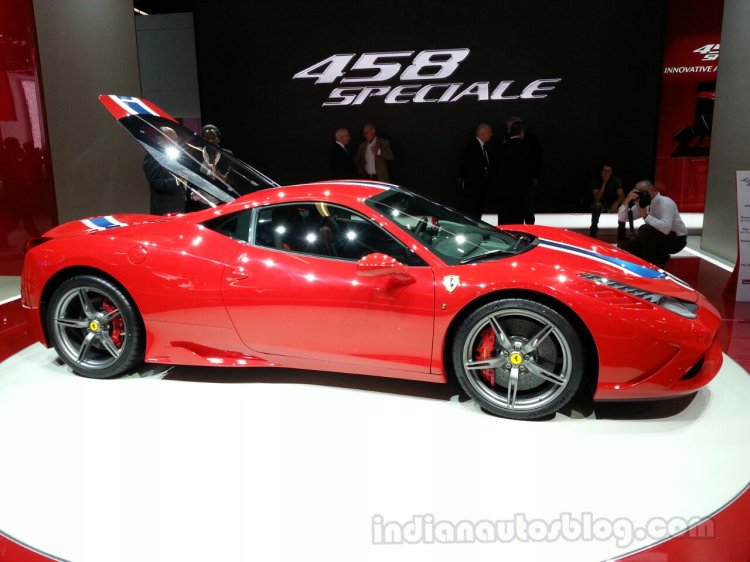 According to Magnitude Finance, the Prancing Horse has decided that dealers will now prioritize orders on the basis of the number of options that have been ticked in a customer's spec sheet. The brand will now ditch the usual first-come-first-serve concept and accept orders on the basis of the amount of optional equipment the customer has chosen.
It seems that customers who have already placed their order are now requested to add more optional equipment, or risk losing the order altogether. And, if you're well familiar with Ferrari's optional extras, most of them are more expensive than a regular hatchback.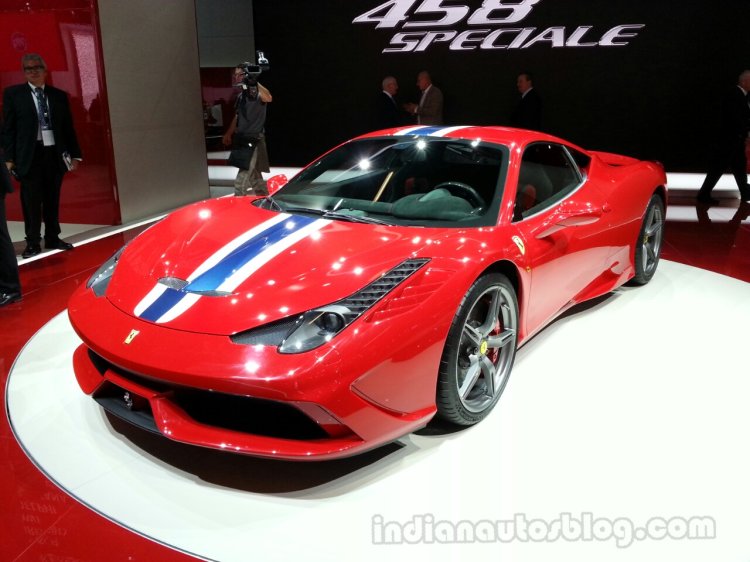 Since the successor of the 458 is expected to be powered by a turbocharged engine, the 458 Speciale with its naturally aspirated 4.5-liter V8 is now viewed as an investment by customers, since the value could appreciate in the coming years.
Also read: Used LaFerrari listed for double the original price.
To celebrate the success of the 458 and the multiple award-winning engine, Ferrari unveiled the limited edition 458 Speciale Aperta, only 499 units of which will be made. Reports also suggest that the demand for the Speciale Aperta is high too.
[Source: MagnituteFinance]