Production commences in June 2017.
FCA India has invested US$ 280 million in the second-gen Jeep Compass project, and that is not wholly for the domestic market. The company has made India the global production hub for right-hand drive Jeep Compass and has aggressive plans for its exports.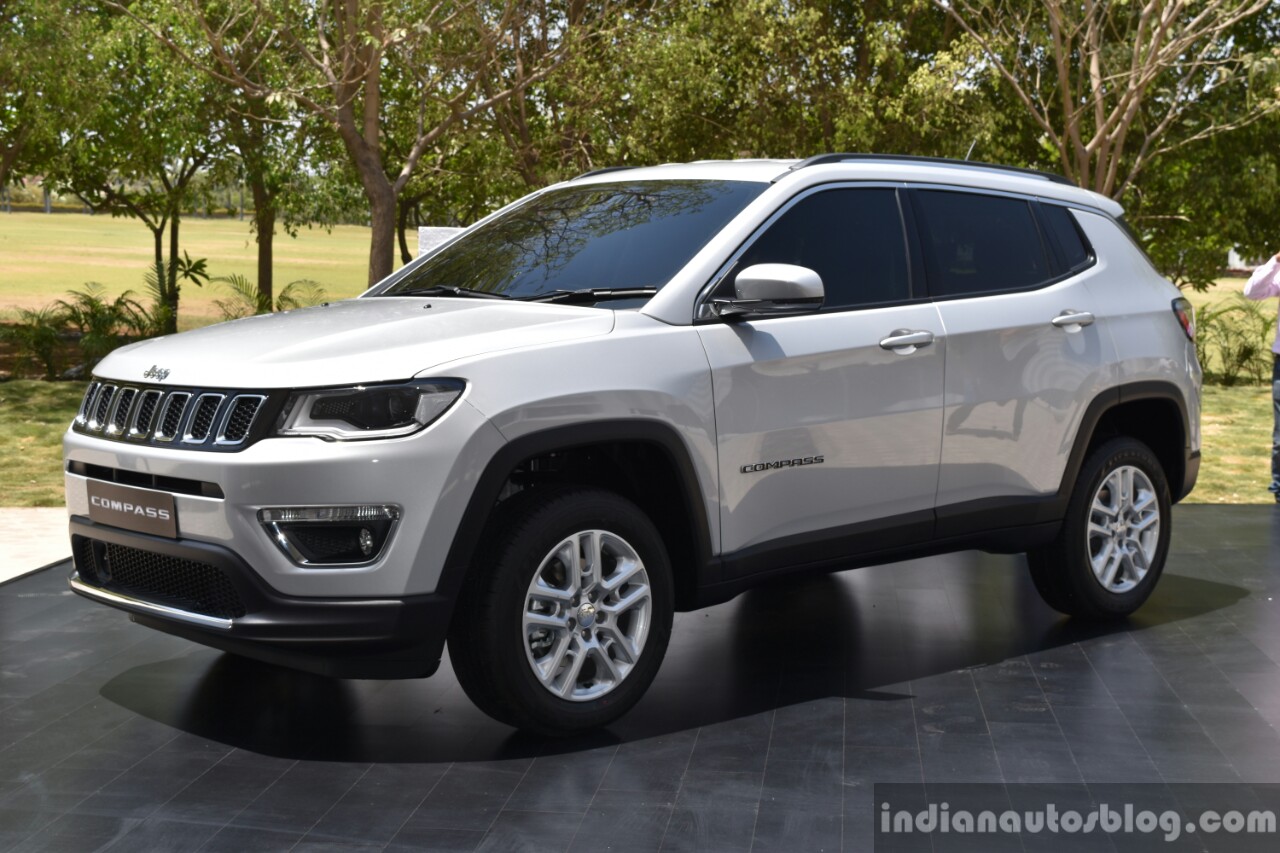 Speaking to IAB at the unveiling, Ranjan Mitra, Head of Product Marketing at FCA APAC, revealed that India would export the Jeep Compass to more than 36 international markets. Japan, UK and Australia are the export markets the company revealed at the event, but the list also includes New Zealand, South Africa, Singapore and Indonesia. With FCA planning to sell the model in 100+ markets, it is worth noting that India will serve for around one-third.
FCA India will manufacture the Jeep Compass in 50 different trim, powertrain, transmission and colour combinations. 1.4-litre FIRE MultiAir2, 2.0-litre Tigershark and 2.4-litre Tigershark MultiAir2 are the petrol engine options, and the 1.6-litre MultiJet and 2.0-litre Multijet are the diesel engine options, available internationally.
Global powertrain configurations for the 2017 Jeep Compass announced last year are, 1.4L petrol 6-MT 4x2, 1.4L petrol 6-DCT 4x2, 1.4L petrol 7-DCT 4x2, 1.4L petrol 9-AT 4x4, 2.0L petrol 6-AT 4x2, 2.0L petrol 9-AT 4x4, 2.4L petrol 6-MT 4x2, 2.4L petrol 6-MT 4x4, 2.4L petrol 6-AT 4x2, 2.4L petrol 9-AT 4x4, 1.6L diesel 6-MT 4x2, 2.0L diesel 6-MT 4x2, 2.0L diesel 6-MT 4x4 and 2.0L diesel 9-AT 4x4.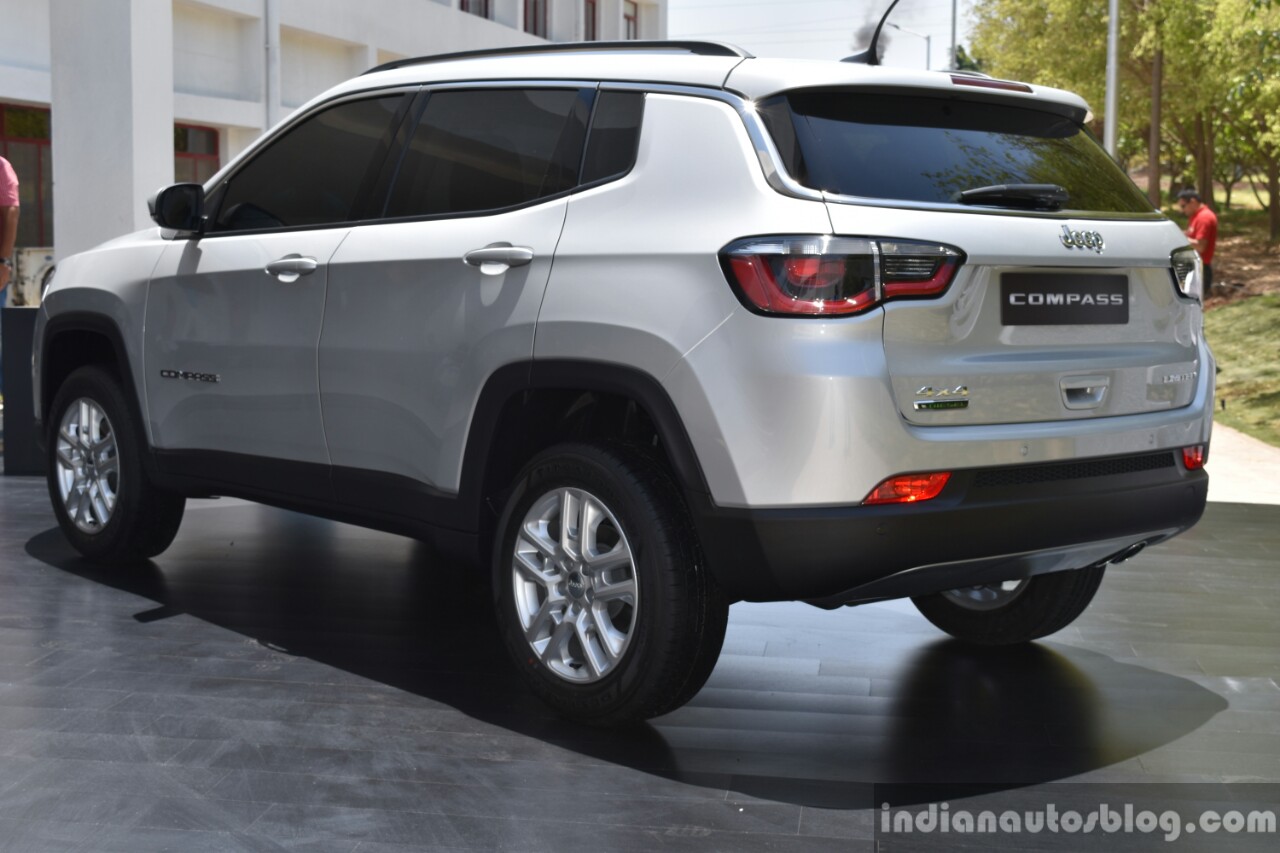 Also Read: Jeep K8 SUV concept revealed in leaked sketches
Exports of the India-made Jeep Compass will commence within 60 days of the commencement of production at the Ranjangaon facility in Maharashtra, sometime in August 2017.