The first e-auction of fancy registration plates was a huge financial success for the Delhi government.
The Delhi government has sharply raised the base prices of fancy registration plates and has introduced an e-auction system for the first time to increase its revenue by casing in on the affluent car buyers' craze for fancy registration numbers.
The e-auctioning has opened up access of highly rated registration numbers like 0001 and other single digit numbers to everybody. Earlier, they were usually reserved for politicians and bureaucrats. Given the sharp increase in the number of participants in the auction, the government has also increased the base prices of these numbers manifold.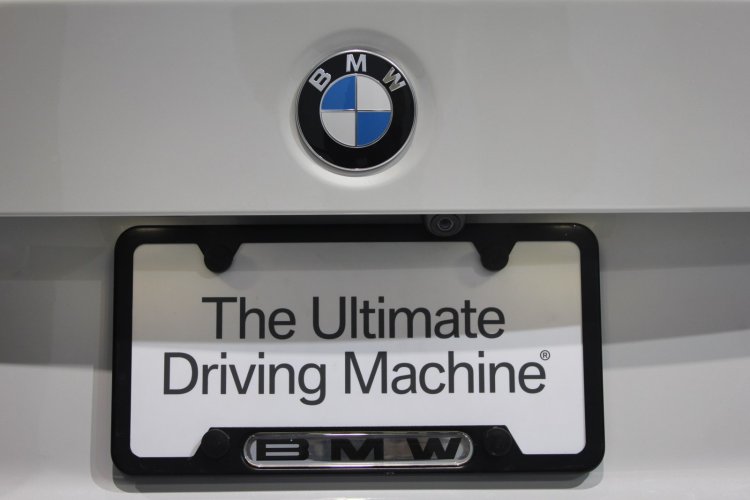 The fancy number sales is brisk in regions like Punjab, Andhra Pradesh, Goa, Karnataka, Mumbai and Delhi. The Delhi government has raised an impressive INR 72.4 lakhs through its very first e-auction which saw the Registration and Licensing Authority (RLA) sell 29 fancy numbers.
The base price for the highly coveted 0001 was raised from INR 50,000 to INR 5 lakhs and a fierce competition resulted in a UP businessman winning the bid for an eye watering sum of INR 12.5 lakhs! Other single digit numbers had their base prices revised from just INR 10,000 to INR 3 lakhs while auspicious ones like 0786 and other premium numbers like 1111, 2222, etc., now have a base price of INR 2 lakhs in Delhi.
The RLA of Delhi is looking forward to earn INR 10-20 cr through the fortnightly e-auctions for the numbers. Ludhiana which is one of the top markets for high-end cars and bikes has increased the base prices for fancy numbers from thousands to lakhs.
Also read: Every second car sold in India last year was white in color
With the demand for special numbers growing, more and more RLAs across the country would be increasing the base prices. The fancy numbers would cost as much as a car it would seem!
[Source: Economic Times]