Prices of mid-size sedans to go up by INR 50,000.
Reports say it's confirmed that excise duty on consumer goods like TVs, and in this case automobiles, will be rolled back to their original, higher rates. The excise benefits which came into effect this March saw car prices reduce by a significant margin, with many popular models like the Honda City and Amaze going back to their original launch prices.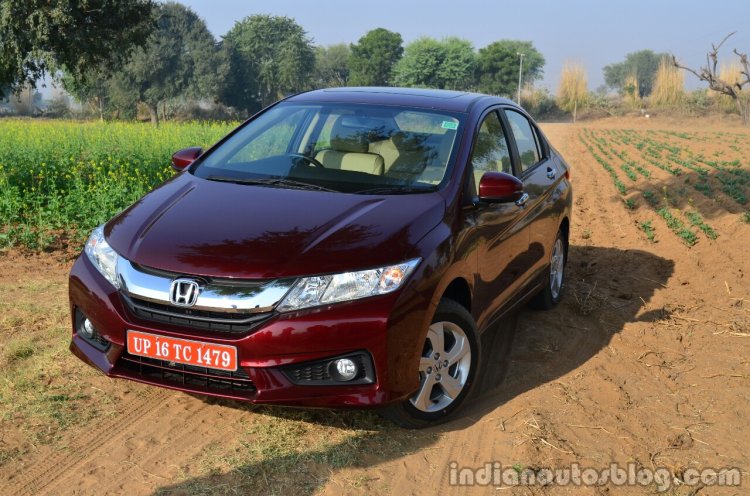 Excise duty on small cars, CVs and 2-wheelers will go up from 8 percent to 12 percent, while that on mid-size cars will increase from 20 percent to 24 percent. Duty on large cars increases from 24 percent to 27 percent, while for SUVs it will go up from 24 percent to 30 percent.
The government had reduced excise benefits to give the industry a much needed push, and sales figures posted by many manufacturers in the months following the excise cuts were indeed positive. However, with the reversal of the duty, and with already announced price hikes by several manufacturers, buying a vehicle just got even more expensive.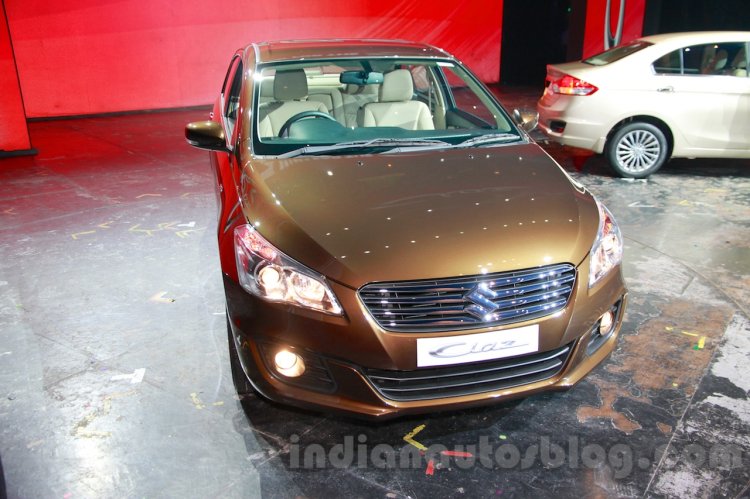 Also read: 'Word of mouth' key influencer in new car purchase
Manufacturers agree that hike in model prices is a company specific decision, but the reversal of excise duty will be an 'across-the-board' industry hike. Prices of mid-size sedans would see an increase of about INR 50,000 when both, excise duty hike and manufacturer-specific price hike, are factored in.