Skoda India marketed the Rapid as a car that partakes in the festivities like an enthusiastic family member, but over in the UK, Skoda is pitching the Rapid as a daddy's best friend.
[can't see the video above? Head to Youtube]
In the first commercial, the Rapid helps daddy to do his house work. In the second commercial, its large storage capacity and cloverleaf headlamps helps host his little girl's birthday party.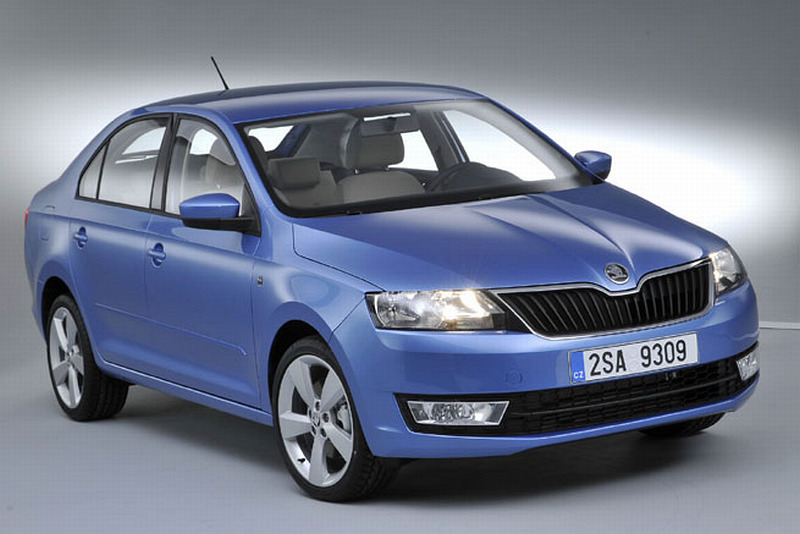 Skoda India must be finding the ways and means to get the European Rapid out here in India, but price positioning has to be spot on for it to succeed. The Fiesta, despite having all the values of a good family car, failed to get going due to a poor pricing strategy.
The European Rapid is more premium than the Vento, and considering that the Laura is moving to a higher class with the launch of the next generation, there is room for a smaller sedan to snuggle between it and the Indian Rapid.
[can't see the video here? Head to Youtube]
The European Rapid differs from the India spec version with reworked interiors, a new rear that opens as a hatch, MissionL styling language and more spirited engine options.