In a survey conducted by AutoScout24.com, an online marketplace for new and used vehicles that attracts 10 million users from Europe every month, the Ford Mustang has been voted by European web surfers as the most desirable classic car in the continent.
37% of 75,000 European web users on AutoScout24 (coming from Spain, Italy, Holland, Germany, France, Belgium and Austria) said they would like to own the Mustang over the BMW M1 (with 20% votes) and the VW Beetle (with 11 percent votes). The Citroen 2CV, VW Bulli, Mini, Opel Manta, Ford Capri and the Renault 4 made up the top 10 cars.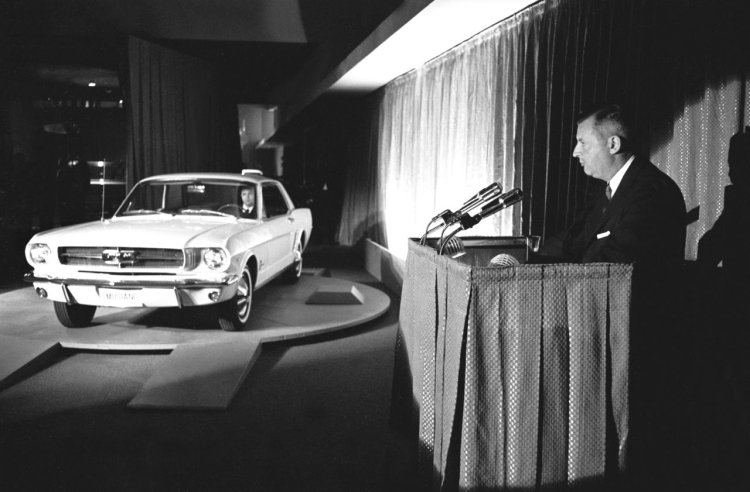 Ford say that the official Ford Mustang customization app (launched for the web, Android and iOS) has attracted 500,000 visitors from Europe. Over 4.5 million people from 49 countries have used this app since the launch to configure a Mustang that they hope to own someday, with Germany being the second largest source of visits.
Launched in 1964, the Mustang has made over 3,000 appearances on television and countless artists have mentioned it in the songs and performances. The next generation Mustang, being a 'One Ford' would be launched in LHD and RHD, and guided by media reports, would also come to the Indian market.