EBR would have been Hero's distributor in the U.S.A.
U.S.-based Erik Buell Racing (EBR) filed for Chapter 128 - Wisconsin's bankruptcy alternative - yesterday. The company has announced that it has ceased operations, leaving 126 employees out of work. EBR reportedly has over USD 20 million (about INR 125 crores) in outstanding liabilities, and Chapter 128 will provide it protection from creditors.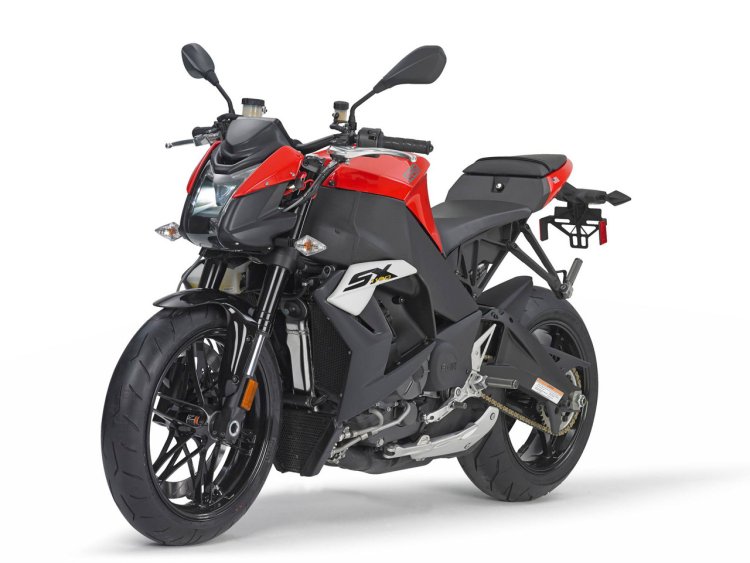 Hero Motocorp, the world's largest two-wheeler manufacturer, announced EBR as one of its technology partners back in February 2012. In July 2013, Hero bought 49.2 percent stake in EBR valued at USD 25 million (about INR 155 crores).
EBR, apart from providing technical assistance for Hero's high-end motorcycles, was seen as a gateway for Hero to sell its products in North America and Europe. Under this plan, Hero would use EBR's distribution network for sales in North America, while the two companies would create a joint marketing network.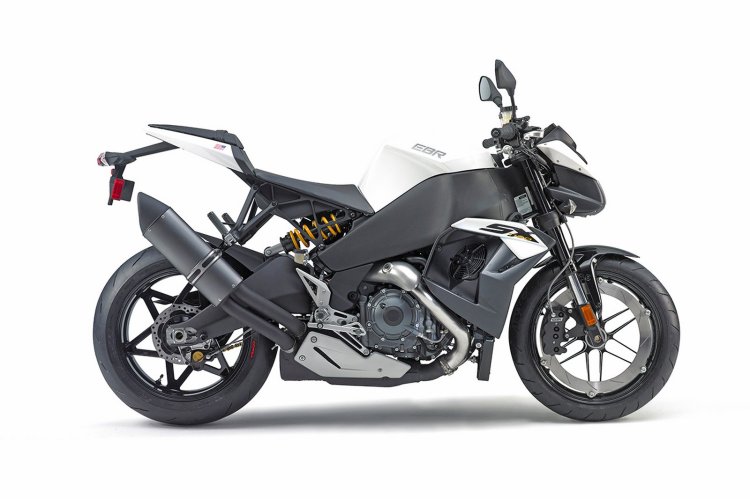 Erik Buell said in a statement -
We thought we had secured funding, but in the end, we were not able to get the funding in place. Therefore we need to do the best we can under the circumstances for all parties in interest.
American reports state that while EBR had done well in the racing circuit, it failed to garner sales in a market dominated by Japanese manufacturers like Kawasaki, Honda and Yamaha.
Hero Motocorp is yet to release a statement on its part.
[Source - JSOnline]