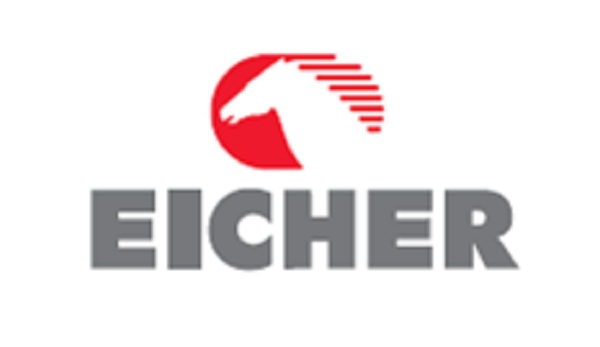 With the onslaught of products from BharatBenz and Scania, the existing manufacturers are feeling the heat in the commercial vehicle segment. Eicher, who has served the CV segment since 1982, has decided that it needs fresh products to protect its market share.
Eicher is working with Volvo to develop new products and upgrade the existing ones in its portfolio. The CV maker plans to spend at least 1,200 crores towards R&D for the new products. A new bus body plant in the Pithampur facility is also part of the plan.
Eicher currently sells about 15 trucks and 8 buses in India. The entire product portfolio will be revamped by the end of 2015. With the help of these new products, Eicher hopes to snag a few customers from the current leaders - Tata Motors and Ashok Leyland.
Owing to heavy discounting by the competitors and piling up of inventory , Eicher has been in a tough spot since quite some time. Over 80% of the domestic commercial vehicle market is led by Tata Motors Ltd, Mahindra Navistar and Ashok Leyland Ltd making life very difficult for the other players.
To hedge the risk of the CV segment, the company is also investing Rs 150 crore in its popular motorcycle brand Royal Enfield. The funds will be utilized to expand the production facility to boost output to a 150,000 units per annum. The expanded capacity will be used to launch the RE Café Racer in the second half of 2013.
An additional investment of Rs 250 crores will be made in the Polaris brand for the Indian market. Eicher has a JV with Polaris to sell ATV vehicles in India. The demand for ATVs has certainly seen a steady rise in India. To bank on the success, Eicher is working with Polaris to address a new segment in the personal mobility space.
Recently Eicher inaugurated a branded service outlet in Pune. The company plans to have 250 dealerships across the country and also is looking to increase the availability of parts. Every service station would be eqiupped with a mobile service van which would cater to a 24x7 all India helpline.
[Source: Business-standard.com]