Egypt has expressed its interest in welcoming Tata Motors to set up a manufacturing unit in the African country.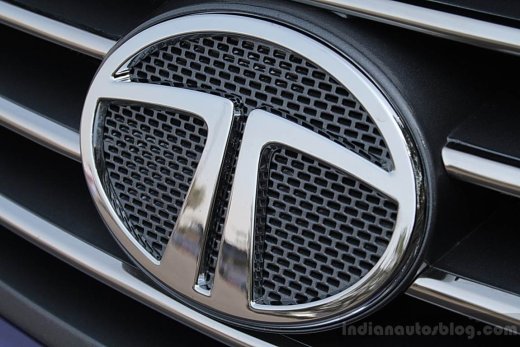 Egypt is emerging as one of the prime export destinations for made-in-India automobiles. If Tata Motors plans to accept Egypt's proposal, it will become the first Indian automaker to open a shop in the country.
The industrial environment in Egypt has become conducive for foreign investments since the democracy was reinstated last year after 30 long years. Egypt's president Mr. Mohamed Morsi is in India with his entourage on a three day visit to promote bilateral trade and investment ties.
Talking to the media, Mr. Osama Saleh, Egyptian minister for investment and trade stated that, "We will be meeting senior officials from the Tata Group to discuss investments in both automobiles and hotels segment."
Egypt wants Tata Motors to enter into a joint venture with already existing state owned company. Mr. Saleh added that, "We do not have any Indian automobile manufacturer in Egypt...So now we hope to see Tatas manufacturing in Egypt."
Tata Motors have a sizable presence in African continent with their commercial vehicles. The automaker has an CV assembly plant in South Africa. The possible manufacturing unit in Egypt could help Tata Motors expand its passenger vehicle present in the continent.
[Source: Economictimes.Indiatimes.com]