The duo mark DS' association with the fashion house.
The DS 3 Ines De La Fressange Paris Concepts were shown at DS' stand at the 2014 Paris Motor Show, the now autonomous luxury brand of the PSA Peugeot Citroen Group.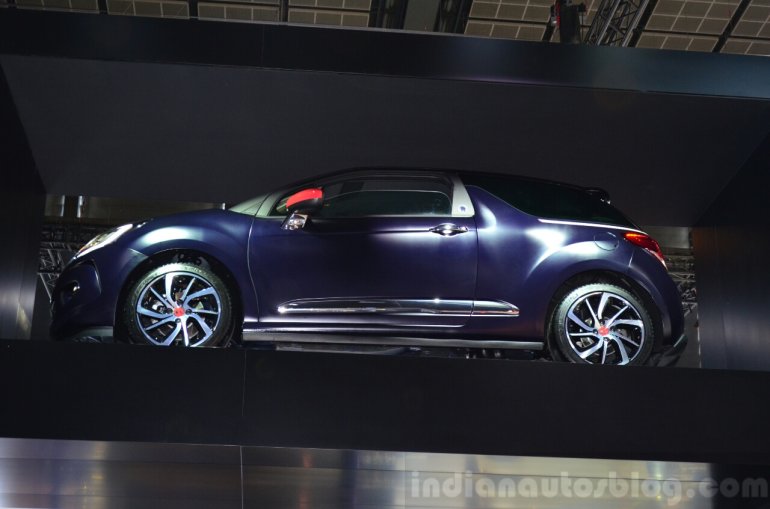 The name comes from the brand's styling association with fashion house Ines De La Fressange Paris. Displayed in both DS 3 and DS 3 Cabrio avatars, the concepts feature an array of graphics, materials and colors.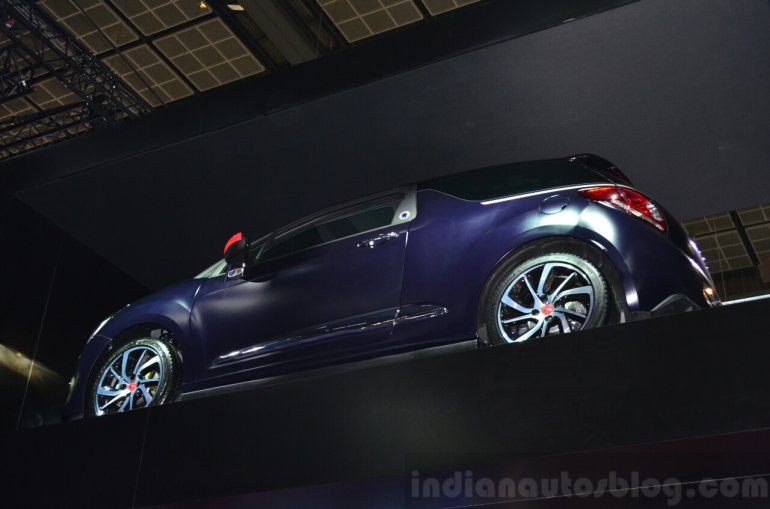 The company says that the concept duo are designed "for the chic, audacious and independent Parisian woman with a taste for elegance, sophistication and modernity". The DS 3 concept gets a satin-finish Ink Blue paint with contrasting Onyx Black roof while the DS 3 Cabrio is finished in the glossy Perla Nera Black with an Infinite Blue soft top.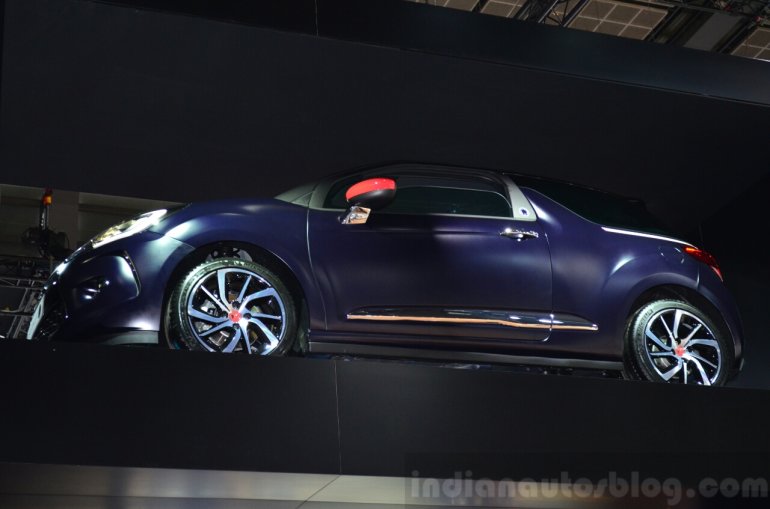 The 17-inch 'Aphrodite' diamond-cut alloy wheels and Ines Red wing mirror caps are common to the concepts. The pair share their interior design featuring red, white and blue colors. The seats are wrapped in Granite Blue grained leather with white contrast stitching. The dashboard is finished in Ines Red with the enamel style 'Ines De la Fressange Paris' emblem embedded on it.
DS has not discussed the powertrain details but more info on the aesthetics is available in press release below the gallery.
DS 3 Ines De La Fressange Paris concepts - Press Release
[Head to Slideshare if you can't view the press release.]