The demand for diesel-powered cars is slowly but surely reducing, as a report states that demand fell by 14 percent in the 2013-14 fiscal year.
A report states that 58 percent of all passenger cars sold in the previous fiscal year were petrol-powered. The price of diesel has been increasing by 50 paise every month since January 2013. The gap between the prices of diesel and petrol have been closed considerably, from Rs 26 in the first quarter of 2012 to Rs 15 at present.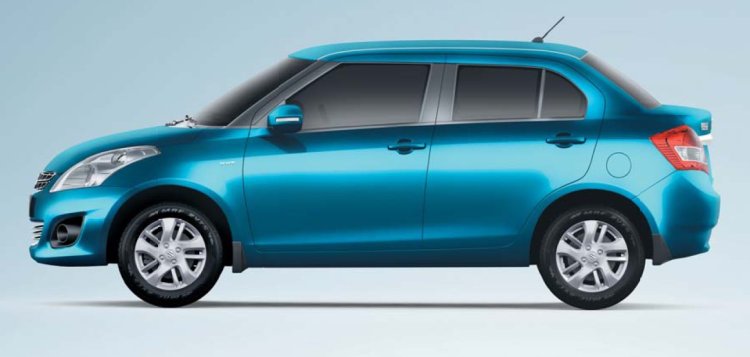 A Union Ministry proposal from the outgoing government to hike the cost of diesel by Rs 3-4 in a single move and then move on to deregularising its prices, like it was done for petrol in January 2010, is pending in front of the new government.
With the prices of diesel going up and sales of commercial vehicles reducing drastically, the annual consumption of diesel - says the report - has gone down for the first time since 2001-02. Diesel consumption dipped by 1.8 percent in March 2014 and faced a cumulative decline of 1 percent over the April 2013-March 2014 period.
The report states that effects are more pronounced. For instance, sales of diesel variants of the Maruti Swift Dzire have fallen 5-7 percent this year.
[Source - Economic Times]