Honda has tried to arouse some excitement by releasing a teaser photo of the next generation North American Honda Fit (Honda Jazz) that will be displayed at the Detroit Auto Show next month.
The third-generation Fit was launched in Japan in September this year and it's likely that both versions are pretty much the same.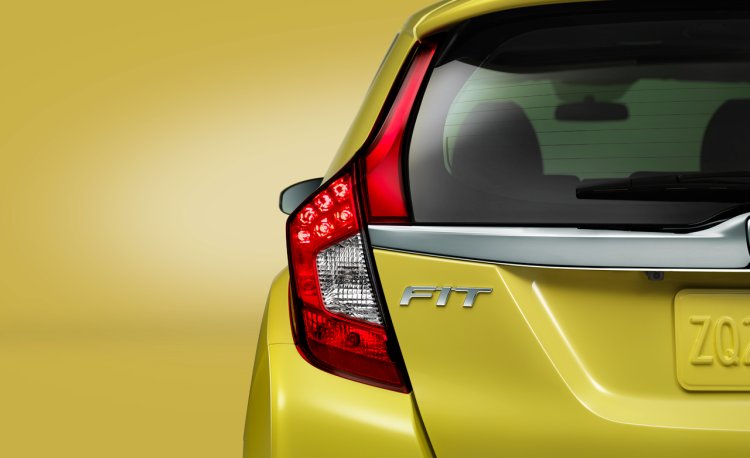 The teaser photo shows the same rear lamp cluster as the Japanese Fit. It retains the Volvo-esque tail light that reaches all the way to the roof. We aren't sure yet as to what engine options will be available on the US-Fit, but the car in Japan gets three: A 1.3-liter petrol engine that develops 99 bhp, a 1.5-liter engine putting out 130 bhp and a hybrid version that comes with a 1.5-liter engine.
The hybrid model comes with Honda's new Sport Hybrid Intelligent Dual Clutch Drive (i-DCD) system which consists of a 7-speed dual clutch transmission. Its motor is powered by a lithium ion battery pack and makes the car 35 percent more fuel efficient that the standard Fit, returning close to 36.4 km/l in the Japanese economy test.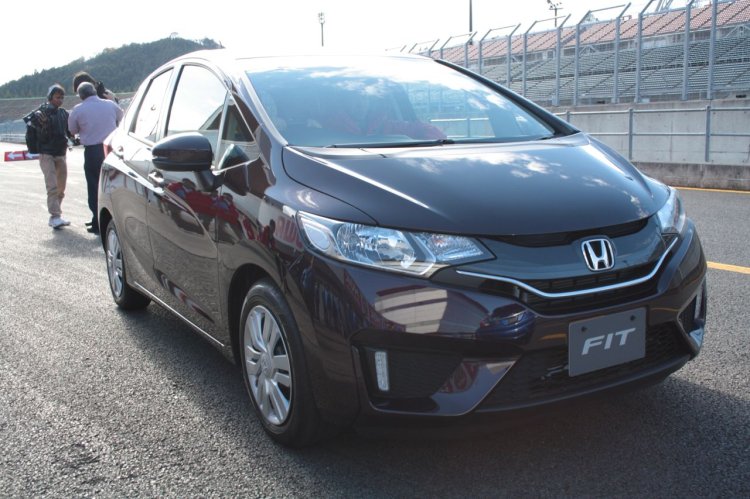 For the US market, the Fit will be manufactured in Honda's all-new plant in Celaya, Mexico, marking the first time a Fit is manufactured in North America.