The Renault-Nissan Alliance is a champion of badge engineering and we didn't rule out the possibility of the Dacia versions of cars developed by Datsun.
The Datsun brand is being revived for emerging markets like India, Indonesia, Russia and South Africa. The small cars codenamed K2 and I2 are briskly taking shape at the Renault Nissan Technology and Business development Centre India (RNTBCI) located in Chennai. Sales of Datsun begin next year.
We were wondering if Datsun's Renault counterpart, Dacia, would be interested in the Datsun K2 and the Datsun I2 or not. The Duster is made in India and exported as a Dacia to the UK, so would the same logic apply to the minicars from Datsun?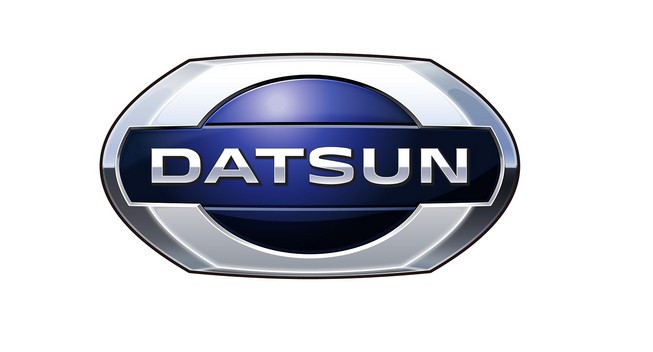 It seems the answer is a big NO!
Speaking to Auto News, Mr. Carlos Tavares, Chief Operating Officer, Renault, has ruled out the possibilities of adding small cars to Dacia's portfolio. He stated, "What I want to avoid is to have too many cars. We need to be communicating the brand rather than fragmenting our marketing dollars on too many models. Dacia's brand awareness is still quite low."
That means, the Dacia Sandero will remain as the most affordable Dacia and Renault appears to be happy with the current lineup of its Romanian subsidiary which includes Logan, Duster, Lodgy, Dokker and the newly launched Logan MCV.
That also implies that the I2 and the K2 hatchbacks are exclusive to Datsun and will be marketed only in the emerging markets.
[Source: Europe.autonews.com]