Datsun only sold 27 units of the GO+ in October.
Courtesy of the Toyota Calya and Daihatsu Sigra duo, AutonetMagz reports that Datsun sales have dropped 90 percent in Indonesia. Before the two compact MPVs were launched, the GO+ Panca held the distinction of being the only LCGC (Low Cost Green Car) with three row seating.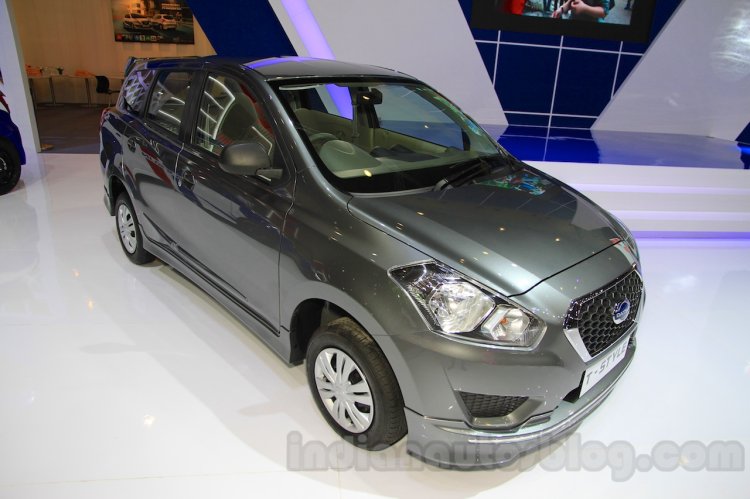 Between January and June of this year, Datsun pushed around 3,000 units/month of the Datsun GO+ and GO. However, when the first spyshots and details on the Toyota Calya surfaced, sales dropped to 2,215 units monthly, the Indonesian report highlights.
At the Calya's introduction in September, Datsun sold 2,047 units only, which sharply dropped to 239 units in October, of which 27 units were of the Datsun GO+. Few factors that have helped Calya crush GO+' sales in Indonesia is Toyota's presence in the archipelago, more features,, more space, and the availability of an automatic variant. Despite being slightly more expensive than the GO+, it hasn't fazed customers from placing an order.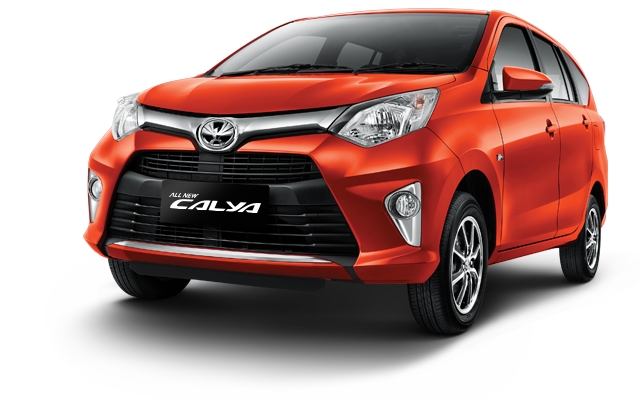 Also Read: Datsun redi-GO Sport sold out, production increased
This is evident from its sales figures in October. Toyota sold more than 9,000 units of Calya, while the Daihatsu Sigra registered 5,000 unit sales.
[Source: Autonetmagz]