As is tradition, Daihatsu has unveiled a quirky new kei car concept at the latest Tokyo Motor Show. Called the Daihatsu DN U-SPACE, it is part of the Japanese manufacturer's new DN series that has spawned various interesting concepts this year.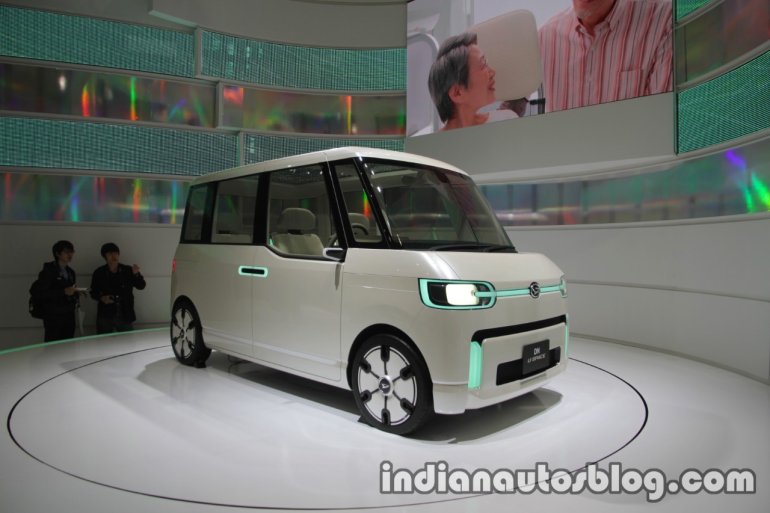 Conforming to kei car specifications, the Daihatsu DN U-SPACE may measure around 3.4 m, but has the tall boy proportions for maximum interior space. Daihatsu claims that its usability is developed to support busy mothers. It comes with features like sliding front and rear doors with hands-free opening and closing, the ability to "walk-through" the cabin by a tip-up front passenger seat, and a wraparound front windshield effect.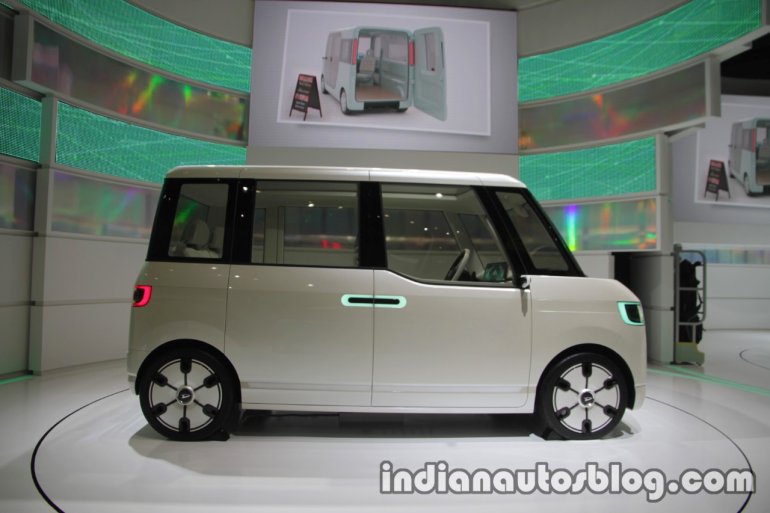 The DN U-Space is powered by a 660 cc gasoline motor, although they have not provided technical figures or specifications. Their current kei car portfolio packs a 660 cc gasoline motor (specifically 658 cc) produces 64 hp and 52 Nm. Most of them come equipped with a CVT gearbox is standard, while AWD is an optional extra.