A concept that's raising many eyebrows at this year's Tokyo Motor Show is the Daihatsu DN Compagno. The Compagno name makes a comeback since it was retired in late 60's.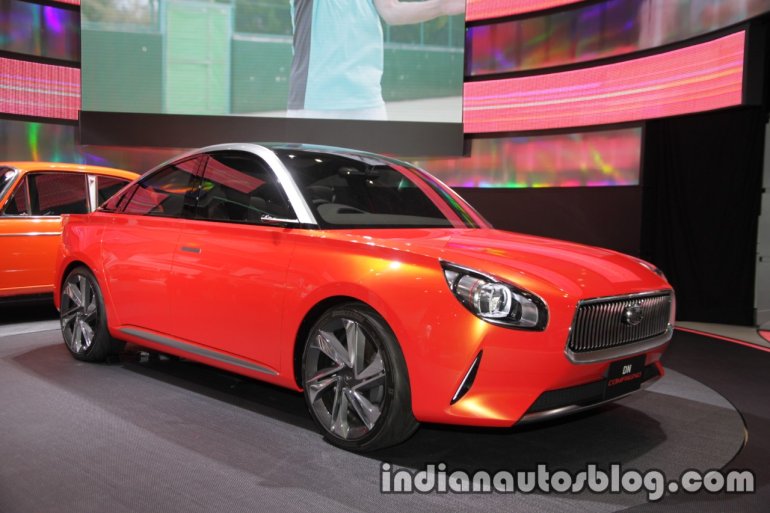 At first, the DN Compagno looks like 2-door 2+2 coupe but, upon closer notice, cleverly integrates the rear door handles and minimises the shut line width. The highlight is its bubble-esque roof with silver highlights and blacked out frames.
There is a Japanese edge to its styling, and it's more retrofuturistic than futuristic, drawing cues from the original 60's Compagno coupe. Daihatsu describes the DN Compagno concept as a "compact four-door coupe for active seniors".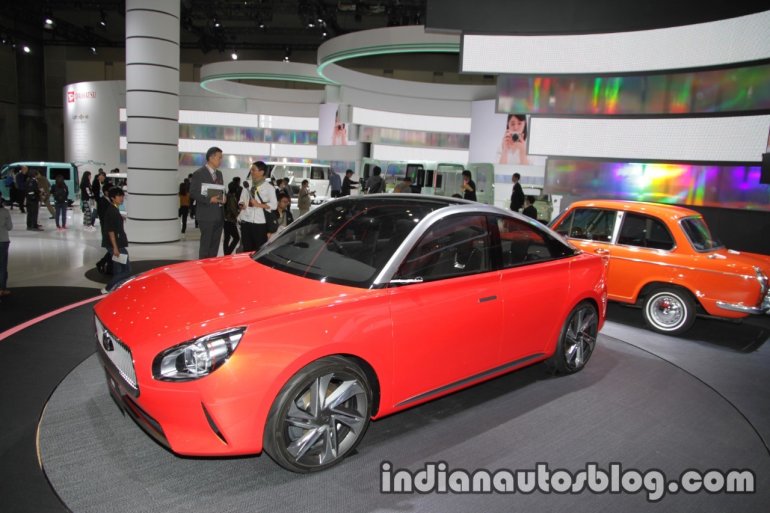 The Compagno is designed around the front occupants, so we reckon space at the back will not be roomy for adults. The cabin has red contrast stitching and suede trim and chrome accents to uplift the cabin. Should a production version see the light of day, Daihatsu is expected to offer it with a 1.0-litre turbocharged engine or a 1.2-litre hybrid powertrain.