New 1.2-litre engine is scheduled for 2016.
Renault has announced a new 1.2-litre petrol engine for the Dacia Duster at the 2015 Geneva Motor Show. The 125 TCe will be available in the new Duster starting next year.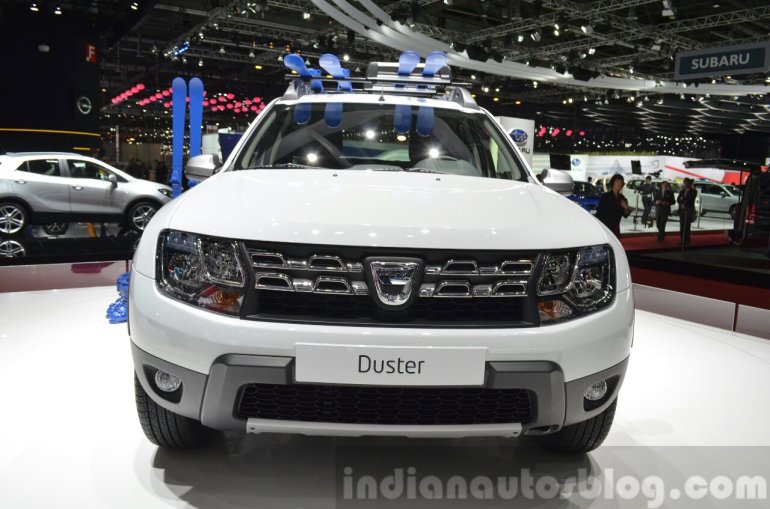 The 1.2-litre engine makes 123 hp and 250 Nm of maximum torque spread between 2,000 and 3,000 rpm. To be available on the 4WD version, the new engine will come mated to a six-speed manual gearbox and benefit from start-stop and energy recuperation systems.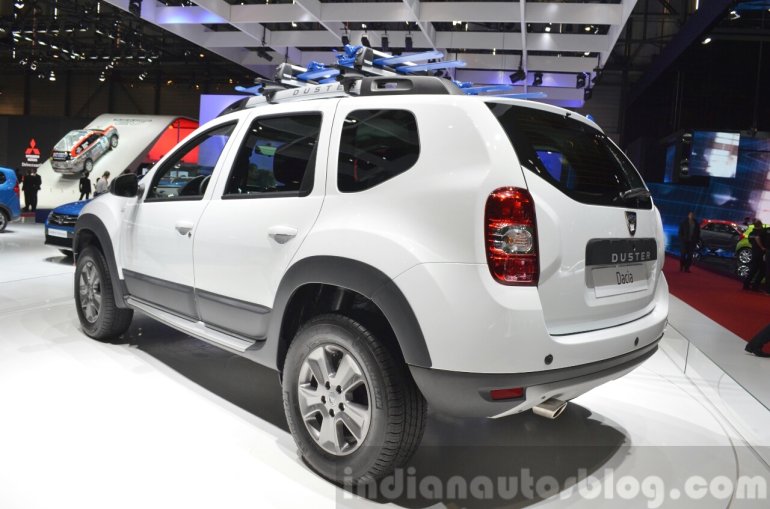 The 125 TCe will replace the current 2-litre unit available in Europe. In India, Renault offers the Duster with a smaller, naturally aspirated 1.6-litre petrol engine, and it's not announced whether it will be made available in the country, given that it's the diesel engined Duster that makes up most of the sales here.