Subaru Viziv Future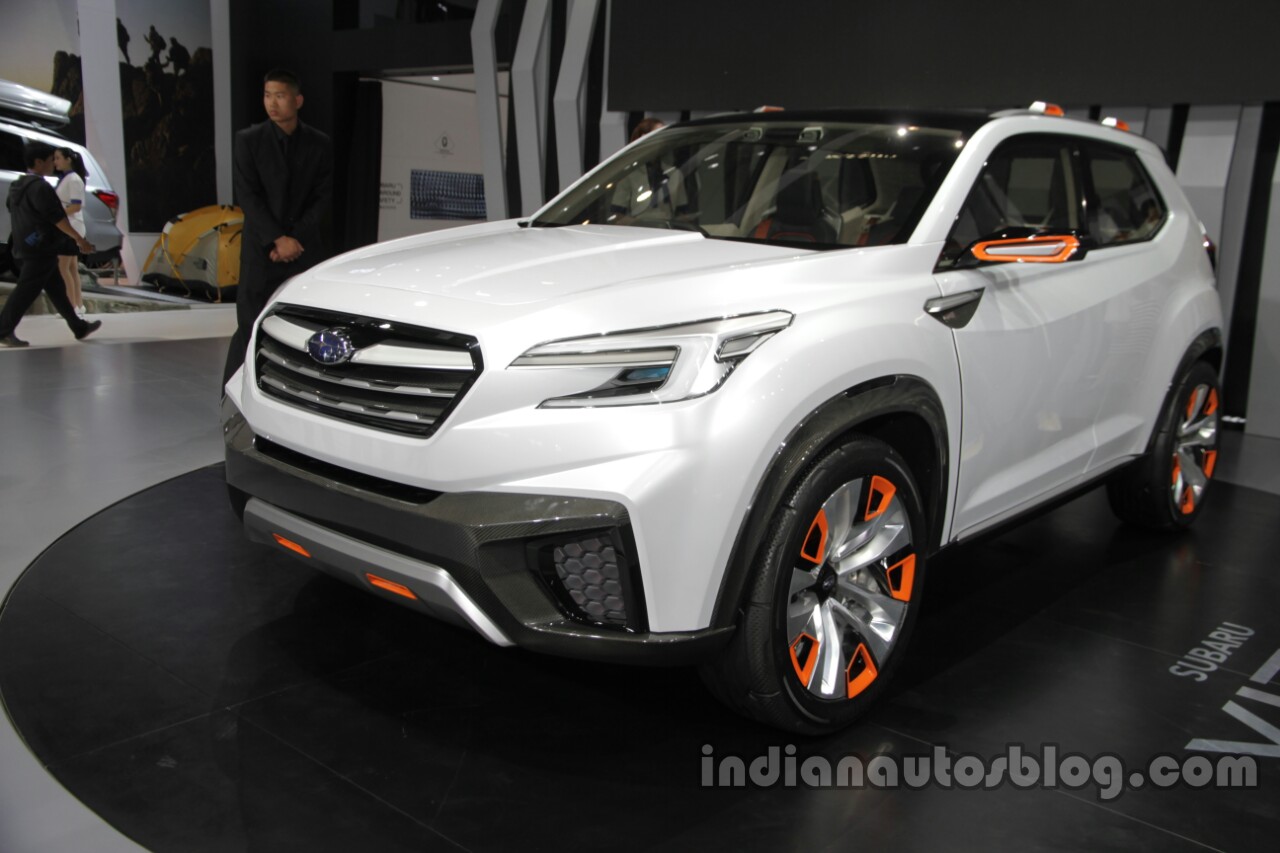 The Subaru Viziv Future is said to be the conceptual version of the fifth generation Subaru Forester expected to arrive later this decade. The concept is a hybrid vehicle and features the new family design seen on the Subaru Impreza 5-door Concept and Subaru Impreza Sedan Concept, and their production version, as well as the Subaru XV Concept. The front wheels are powered by a turbocharged flat-four engine and the rear wheels get driven by an electric motor.
Cowin X3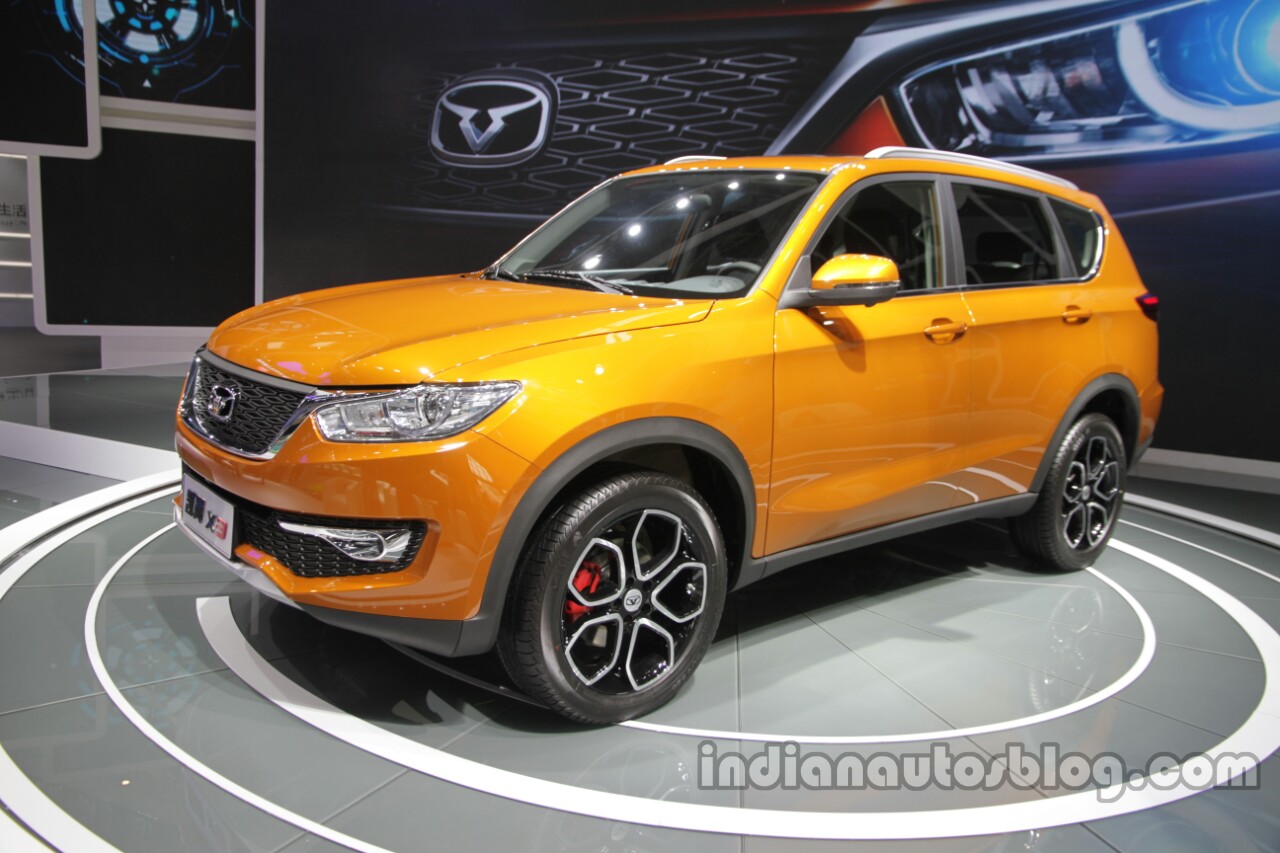 The Cowin X3 crossover is the production version of the Cowin i-Cx concept introduced at the 2014 Chengdu Auto Show. Initially, the X3 will be available only with a 127 hp 1.6-litre four-cylinder petrol engine, but a 1.4-litre turbocharged engine will be introduced later. The 1.6-liter model will be front-wheel drive only, driven via a 5-speed manual or a 5-speed automatic transmission.
BAIC ArcFox-1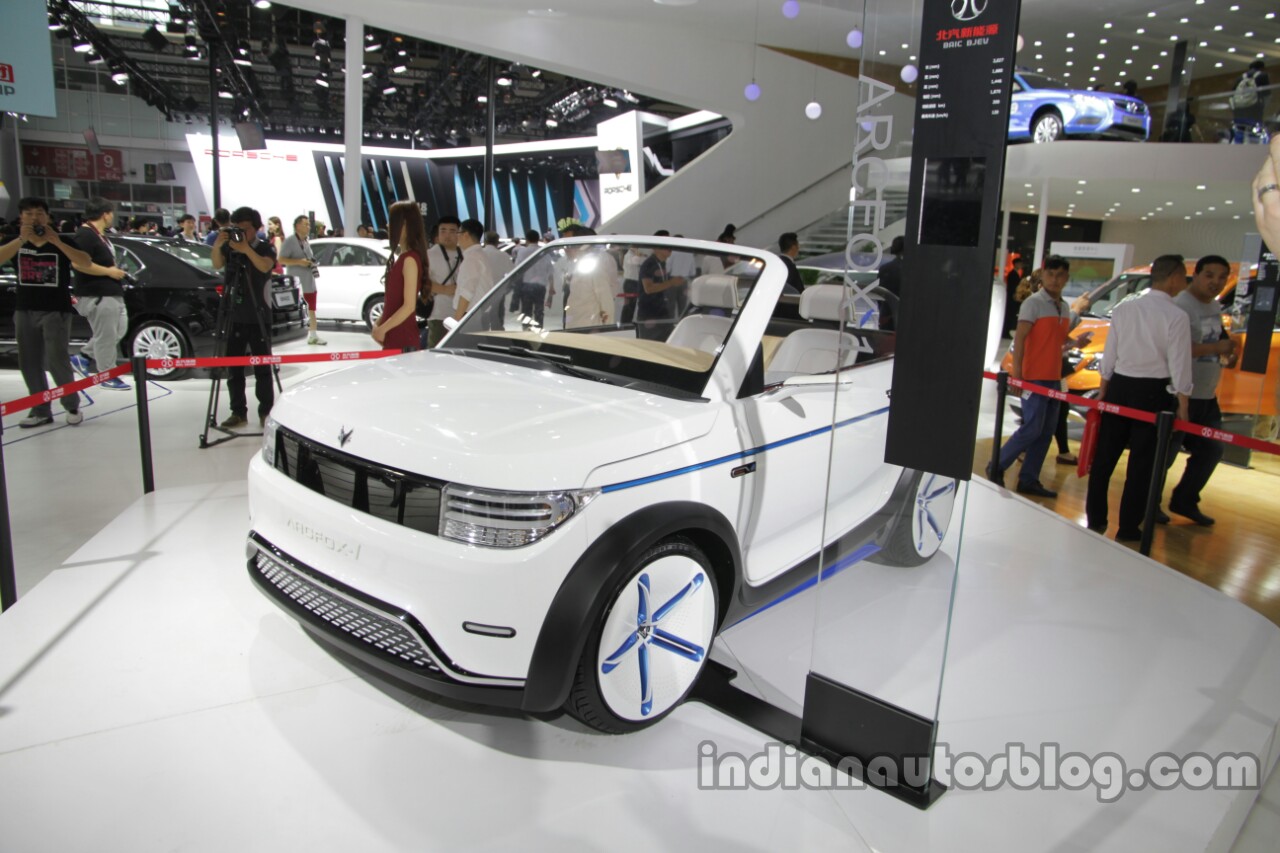 The BAIC ArcFox-1 open-top concept car preivews a future urban EV. The ArcFox-1 measures 3,027 mm in length, 1,680 mm in width and 1,446 mm in height, and has a wheelbase of 1,870 mm. It can be driven up to 200 km and at speeds of up to 120 km/h.
BAIC Senova OffSpace Concept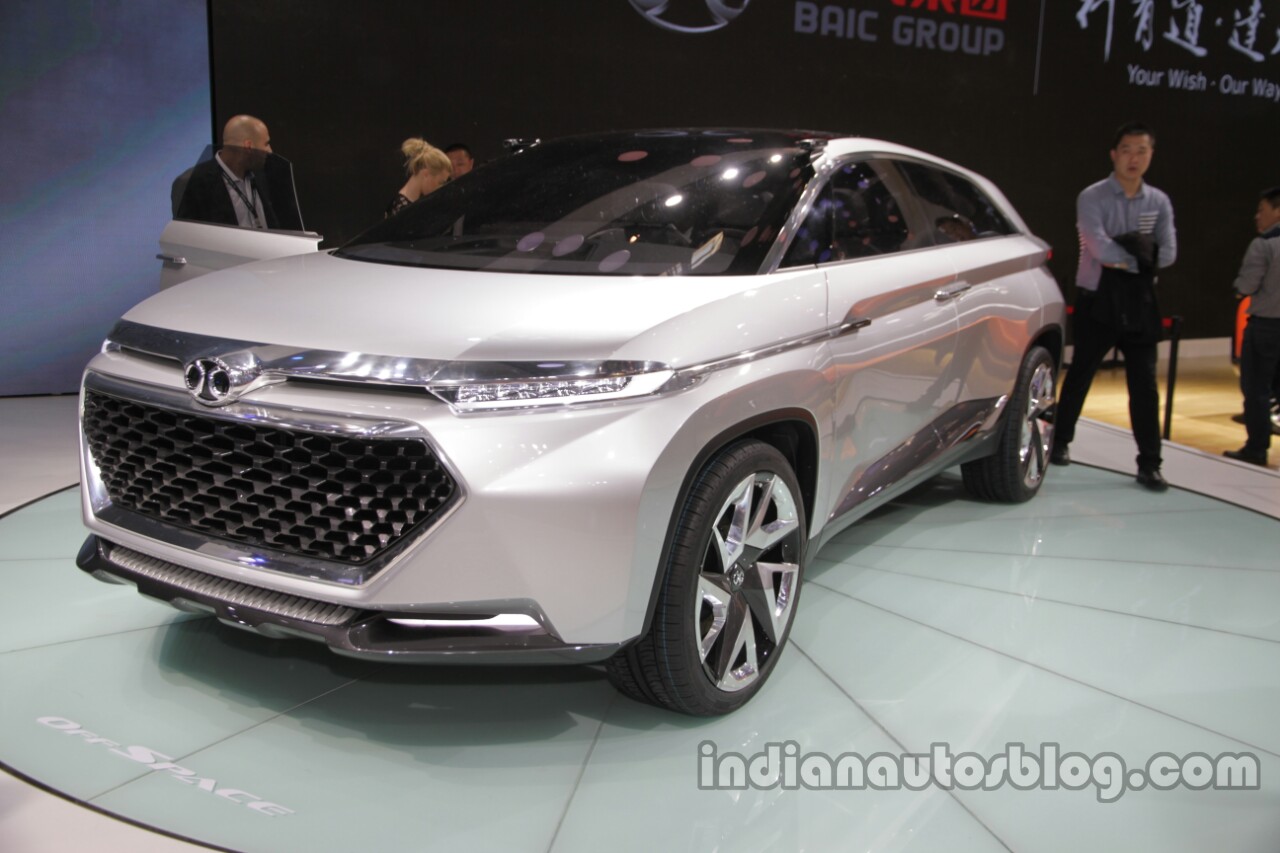 The BAIC Senova OffSpace Concept previews a new flagship SUV that will be launched in 2018. The OffSpace is a an electric vehicle but its production version is expected to be offered with a 2.3-litre gasoline engine and a hybrid powertrain that uses a 2.0-litre turbocharged engine as the primary powerhouse.
Genesis New York Concept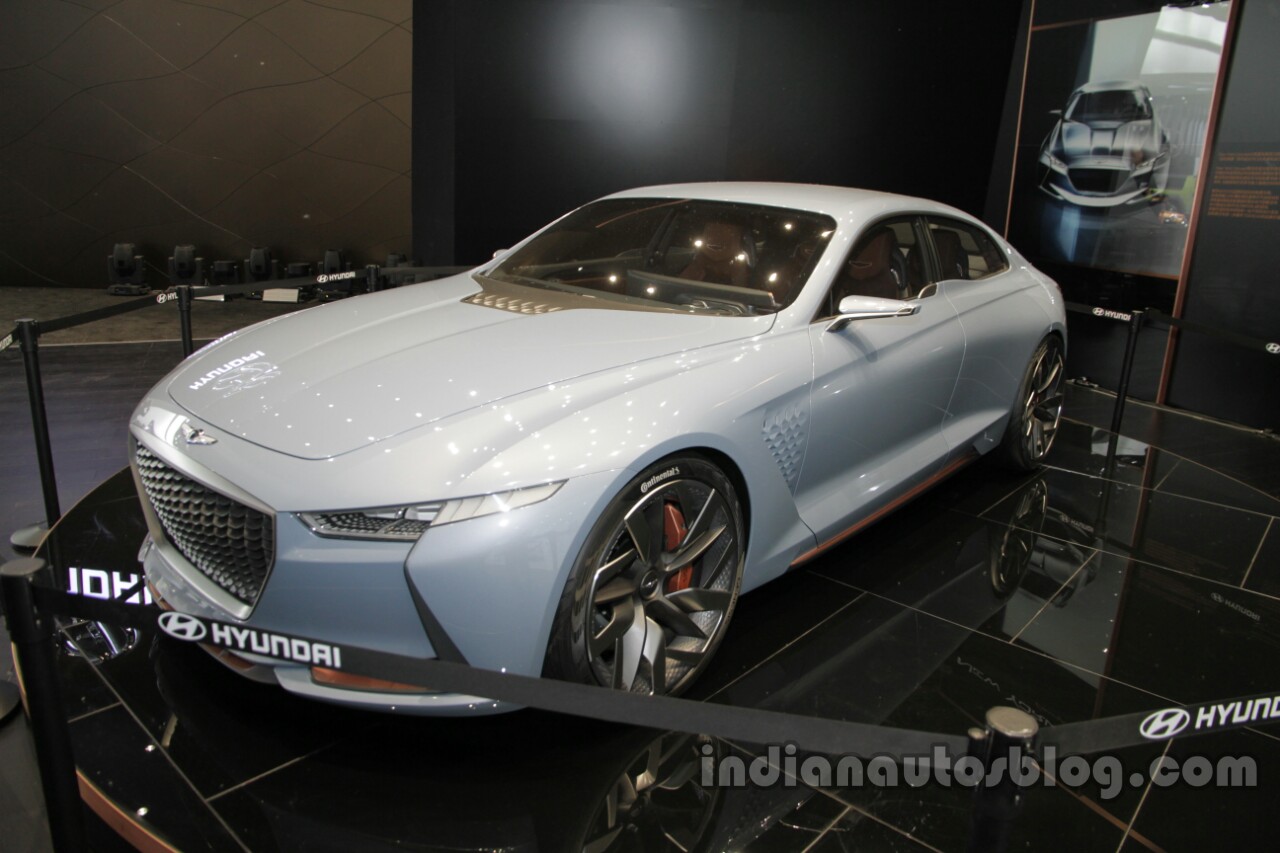 The Genesis New York Concept, first showcased at the 2016 New York International Auto Show, previews the forthcoming Genesis G70 sports saloon that will take on the Audi A4, the BMW 3 Series, the Jaguar XE, and the Mercedes C-Class. The production version, like every other Genesis model, will be based on a rear-wheel drive platform. The Genesis New York Concept is driven by a hybrid powertrain that develops 245 PS (242 hp) and 36.0 kgf.m (353 Nm) of torque. Power is sent to the wheels via an 8-speed automatic transmission.