The product offensive of Citroen took a new turn today at the Frankfurt Motor Show with the unveiling of the next generation Citroen Grand C4 Picasso seven-seat MPV. Based on the C4 Picasso, the extended version sits on the new EMP2 Platform which the French claim provides the best balance of cabin space, accessibility, and versatility on the market.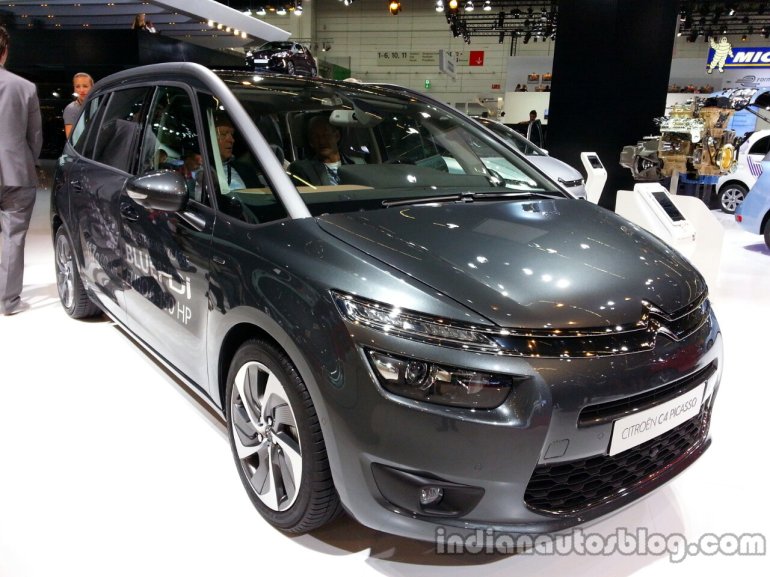 The Grand C4 Picasso has the lowest CO2 emissions in its class with a figure of just 98 g/km. This is possible due to what Citroen terms as "BlueHDi technology." The second version of the engine produces 150bhp, with a CO2 emission of 110 g/km for the manual, and 117g/km for the automatic variant.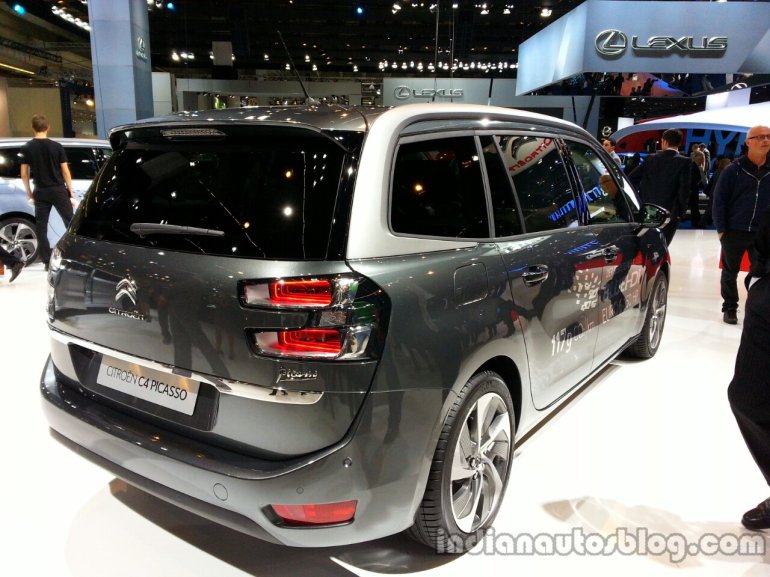 The BlueHDi, with a Catalytic Reduction System, complies with Euro 6 emission norms. This system brings down NOx (by 90%) while cutting CO2 emissions.
At 4.59m, the Grand C4 is the same length as the outgoing version. The wheelbase, due to the new platform, has been stretched to a class-leading 2.84m.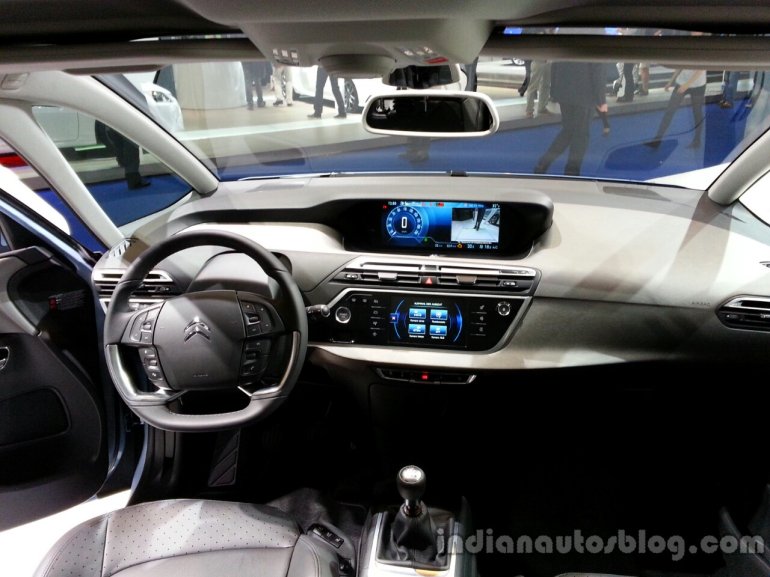 The Grand C4 Picasso gets the C4's interior that features satin chrome inserts, gloss black accents and ambient lighting from LEDs. An infotainment system and a 12-inch "panoramic HD" screen complete the interior package.
The French family van is claimed to have segment topping spaciousness on the second and third rows. The access is made easier thanks to optimized door openings. It also has an additional load volume of 69 liters.
More details can be found in the press release on page 2.
Citroen Grand C4 Picasso Image Gallery
Citroen Grand C4 Picasso introduced at the Frankfurt Motor Show
[Can't see the press release here? Head over to Scribd]