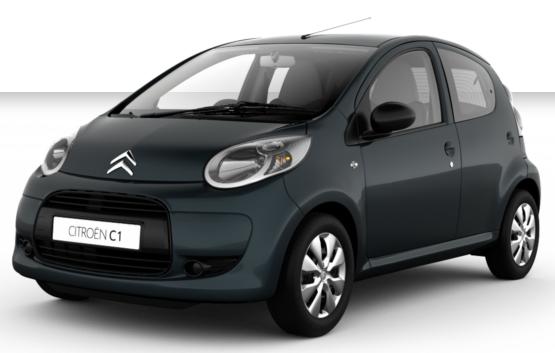 India's flourishing car industry has fascinated car manufacturers from around the world and lured them into launching their product in the country. Soon Citroen, part of PSA Peugeot Citroen, group will also join this race according to the rumors circulating in the market.
Apparently, a top official from PSA recently visited Andhra Pradesh to meet Andhra Pradesh Industrial Infrastructure Corporation and State Industries Department to discuss the nitty-gritty's of a Greenfield project at Adibhatla SEZ near Shamshabad International airport. This is the same land that was offered to Tata's for the Nano Plant.
But Citroen is very tight lipped about the development. The officials at Citroen -
We're investigating the Indian market certainly. But we're not in a position to give any details till we make an announcement.
Interestingly, this is not the first movie, it is rather a sequel. In 1993-94, PSA Peugeot Citroen had a JV with Premier Automobiles to assemble models such as the 309 for the Indian market. However, the JV was scrapped three years later after discrepancies had developed between the two partners and there were labor unrests at its plant.
Mr Daniel Zamparini, Chief Information Officer, PSA Peugeot Citroen in a teleconference last month-
You will have some news in a few weeks.
If all goes well, we are easily looking forward to a 4000+Cr investments and both brands, Peugeot and Citroen, to run on the streets. Peugeot will be the mass market brand and Citroen will touch the niche markets.
So it is just not the French President who is keen to visit India again, but the cars are too. Sarkozy is expected in India next month and along with could come good news for Peugeot-Citroen fans.
Image - entry-level Citroen C1
Source - thehindubusinessline.com