Scheduled for market launch in 2017.
Along with the second generation Citroen C6, Citroen has unveiled the Citroen E-Elysee at Auto China 2016 (2016 Beijing Motor Show). The Citroen E-Elysee is the all-electric variant of the Citroen C-Elysee. Seeing the opportunity in the growing electrified vehicle market in China, the company is also showing the Citroen E-Mehari, its new pure electric 4-seat cabriolet, for the first time in the country at the ongoing international motor show.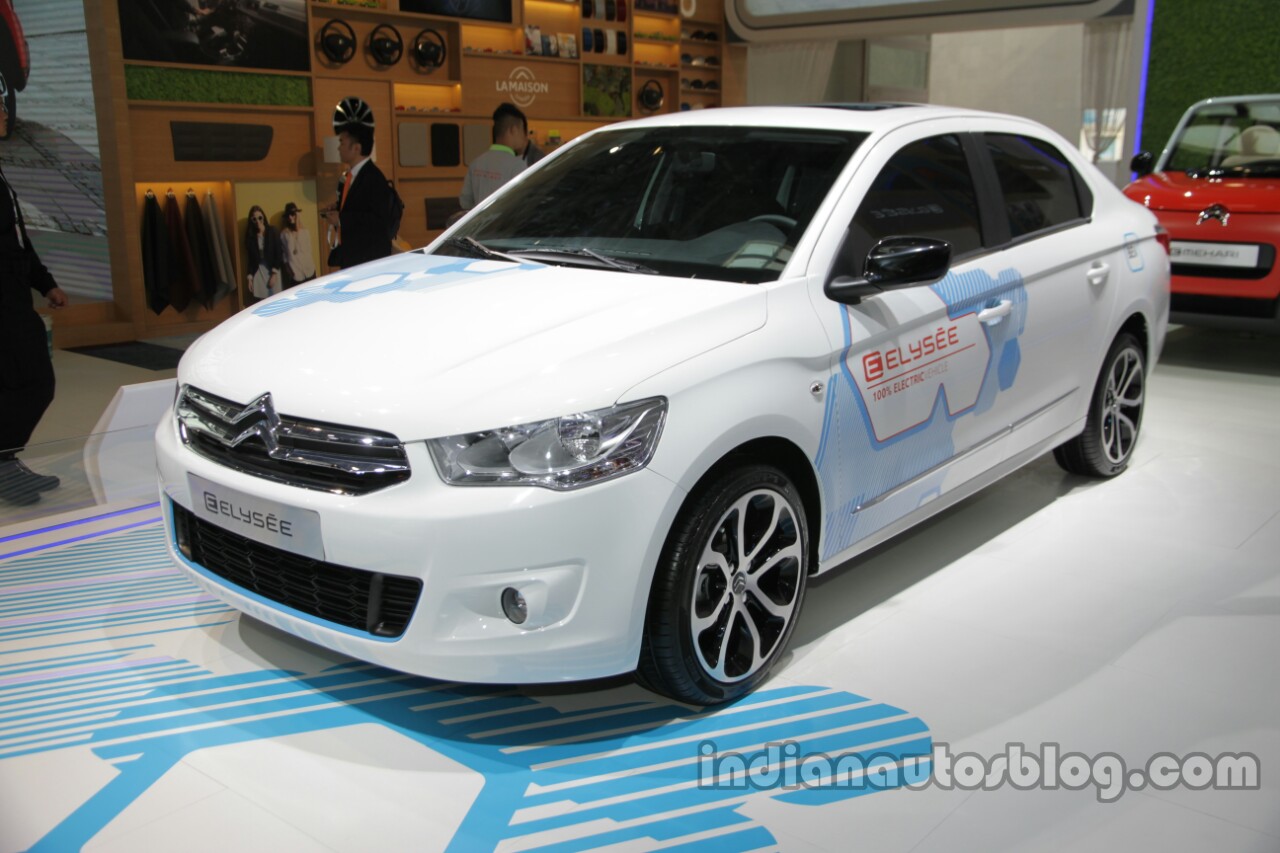 The Citroen C-Elysee's electric variant sees the combustion engine being replaced by an electric powertrain which is powered by a lithium-ion battery. The Citroen E-Elysee can be driven up to 250 km on full charge and the lithium-ion battery can be fully charged in 6.5 in hours in normal charging mode or in just 30 minutes using fast-charging. Dongfeng-Citroen aims to be a key automaker in the electric vehicle segment in China, and the E-Elysee is a big part of that plan.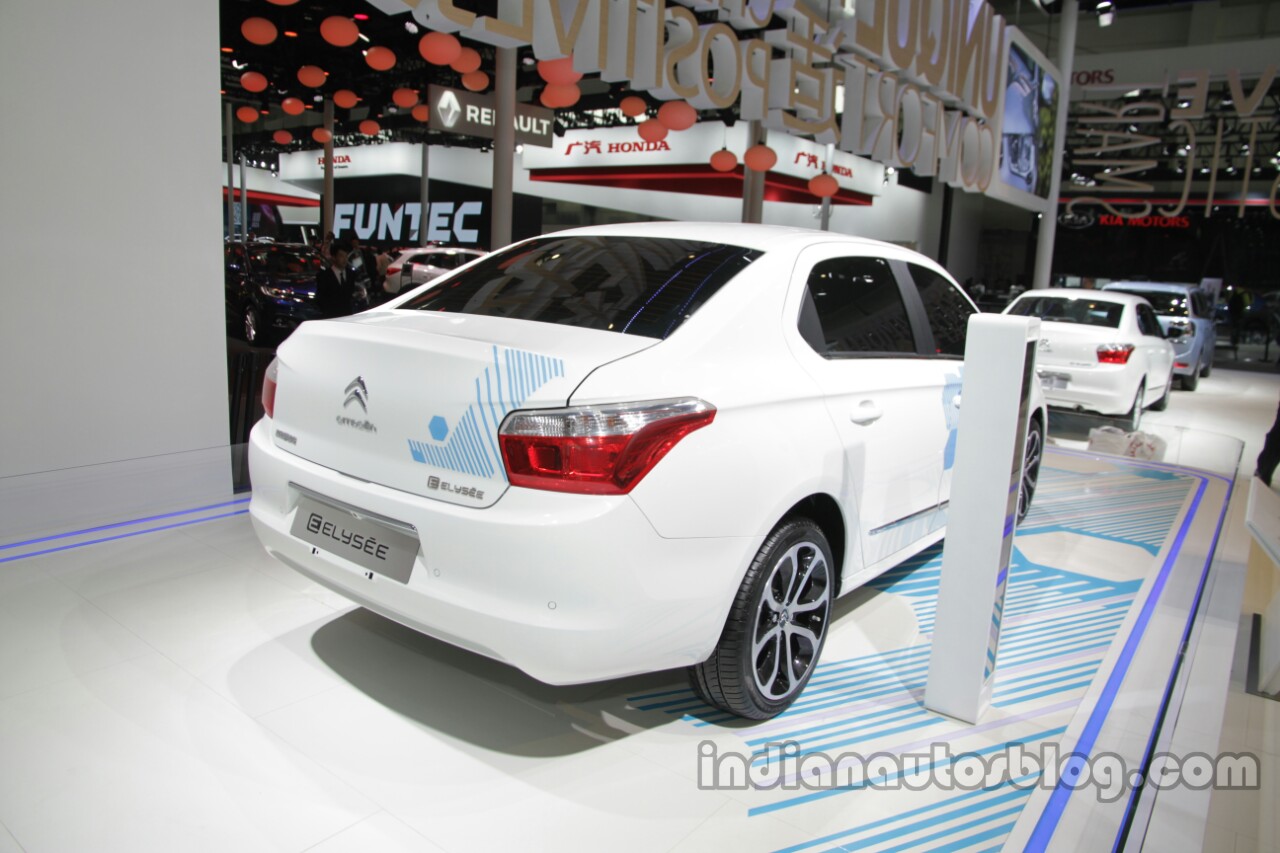 The Citroen E-Elysee is scheduled for a launch in China in 2017. While the C-Elysee is offered in global markets, Citroen has not announced any plans for its electric variant. As for the E-Mehari, there is no word on its launch for China, but it will launch this year in Citroen's home market of France.