To be available in both Multispace and LCV versions.
The 2015 Citroen Berlingo (facelift) has made an appearance at the 2015 Geneva Motor Show. The vehicle will be available in both Multispace (passenger) and LCV versions.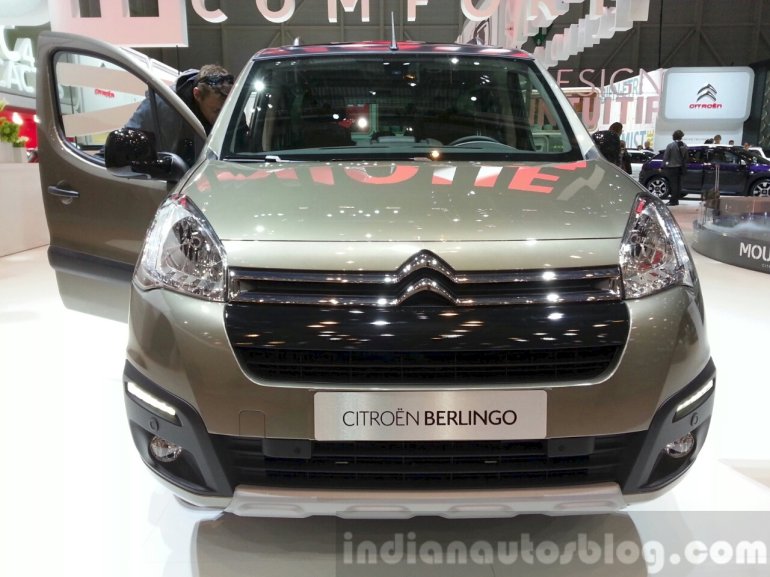 While conventional engine options include diesel engines, there will also be an electric version that boasts 67 hp, 200 Nm of torque, and a range of 170 km.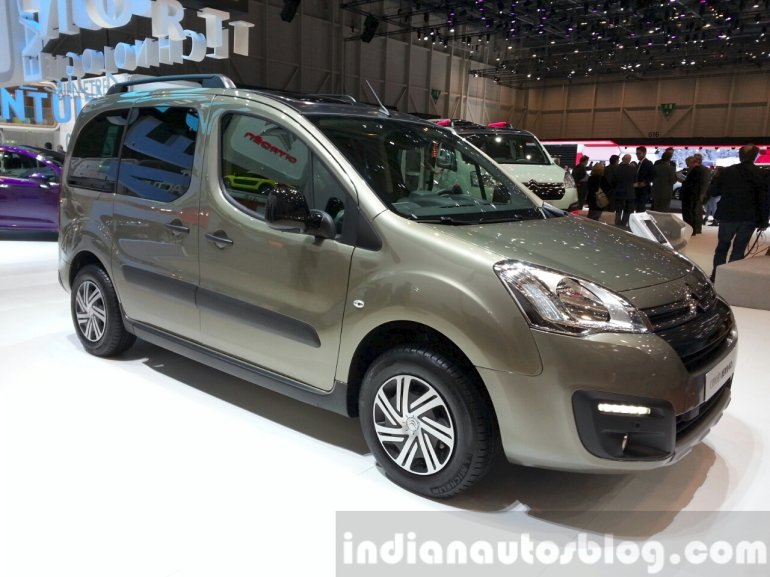 On the outside, the vehicle gets a new front bumper and radiator grille. The Multispace models get LED daytime running lamps. On the inside, the MPV gets a new 7-inch Touchdrive infotainment system with Mirror Screen technology, which allows the streaming of content on the user's smartphone screen to that of the infotainment system.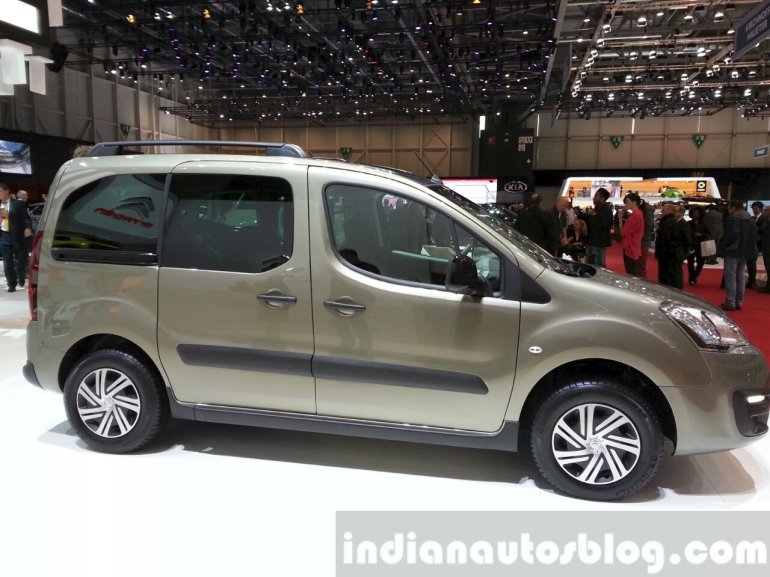 Active City Brake, reversing camera, front parking sensors, cruise control, hiss start assist, and anti-skid Grip Control system will also be available on the 2015 model.
The Citroen Berlingo Multispace measures 4.38 m in length, 1.81 m in height, and 2.73 m in wheelbase. The LCV version, on the other hand is available in two different lengths.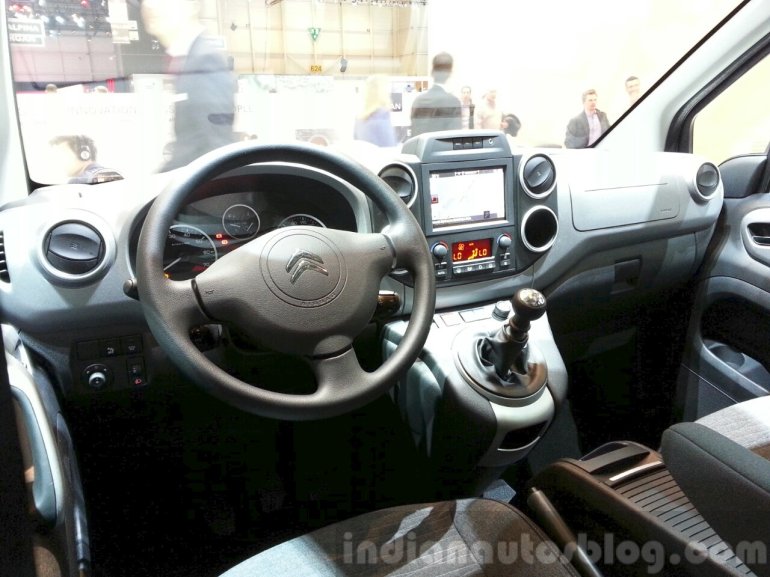 Features Mirror Screen technology and Active City Brake will be available from November 2015, while the reverse camera and parking sensors will be available from June onwards.
Further details are provided in the press release below.
2015 Citroen Berlingo at the 2015 Geneva Motor Show - Press Release
[Can't read the document above? Head to Slideshare.]