All is not well for the Chevrolet Tavera. General Motors India has just issued a recall for the MUV and about 1.14 lakh units of the Tavera that are manufactured between 2005 and 2013 are affected. The vehicles are being recalled to address emissions and specification issues. Both BS3 and BS4 models are affected.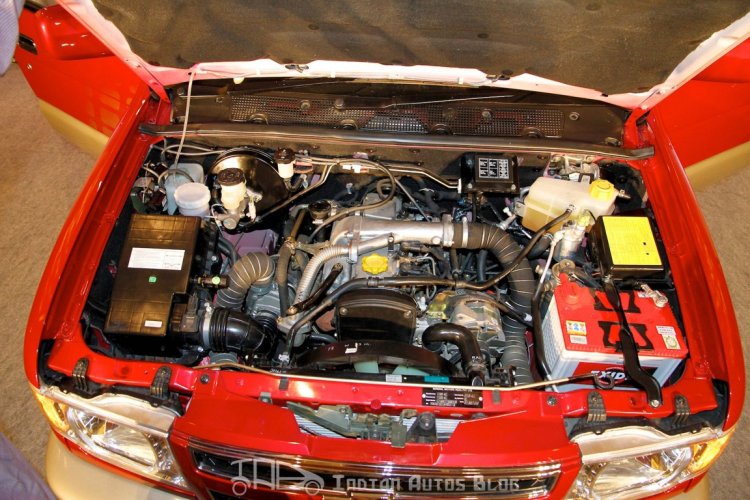 While the BS3 model with the 2.5-liter diesel engine has an emissions issue, the BS4 model with the 2.0-liter engine has a specifications issue.
General Motors has identified a fix for the solution and is currently waiting for an approval from the authorities. Once this is done, GM will notify the affected customers through their 280 dealerships as to how and when to bring their vehicles for the fix. The faulty component would be replaced free of charge.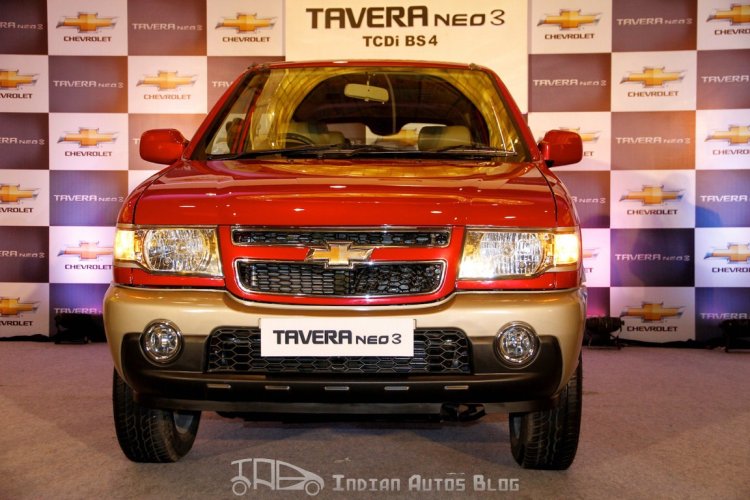 GM has stopped the production and sales of the Tavera BS3 and BS4 variants now. The production of the BS3 Tavera was halted earlier on in June for the same emissions issue. The production of the diesel variants of the Sail and the Sail U-VA were also halted along with the BS3 Tavera.
According to Economic Times, the production of the Sail and the Sail U-VA is expected to commence by the end of this month while the Tavera will restart production in August.
[Source - Economic Times]