GM India is definitely at the receiving end for a major setback caused by the recall of 1.14 lakh units of the Chevrolet Tavera which failed to meet the emission norms.
After the wrongdoing of its officials came to light, the American auto giant has sacked many top employees who have got something to do with the debacle. It's reported that GM officials manipulated the weight of the car and used a batch of already approved engines for the compliance test.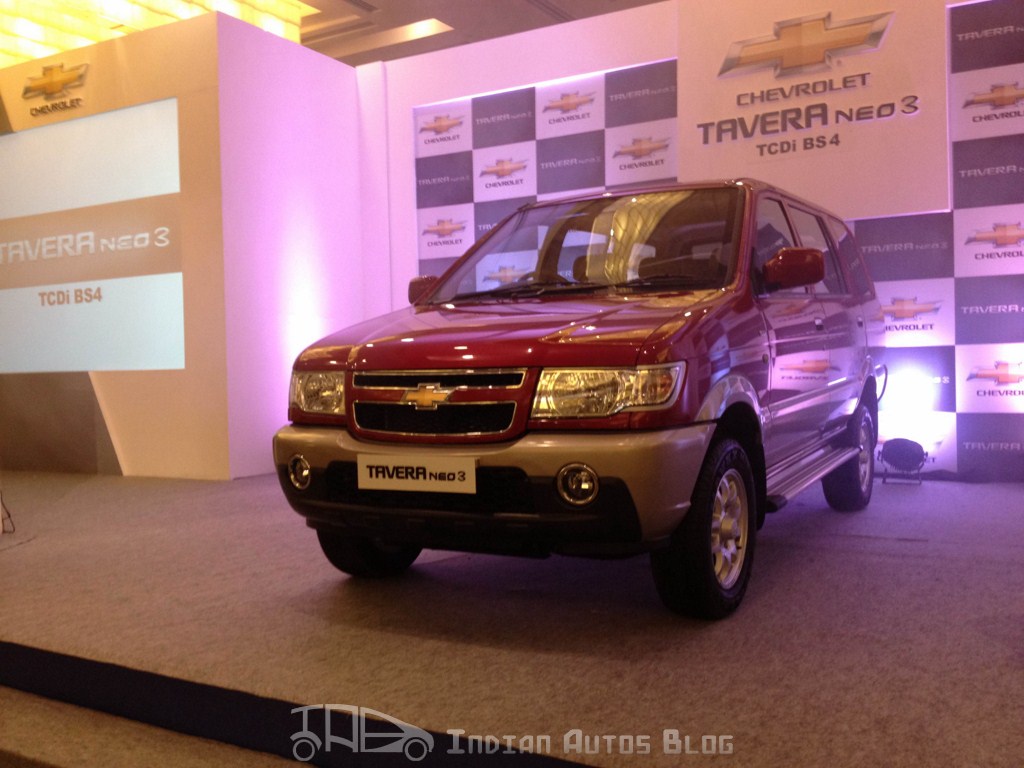 AutoX magazine reports that the government of India could penalize GM India to the tune of Rs. 3.4 crore for failing to comply with the emission norms. Apart from the penalty, the production of the MPV has been stalled thereby amplifying the losses.
The government has appointed an investigation committee headed by Nitin Gokarn, CEO, National Automotive Testing and R&D Infrastructure Project. Necessary punitive action would be taken based on the findings of the committee.
In the meanwhile, GM India would recall the defective 1.14 lakh units of the people carrier and carry out the repair works with no charges to the customers.
The fiasco has highlighted the need for a more vigilant auto industry watchdog to ensure product quality.
[Source: AutoX.in]