On July 25th this year, GM India issued a recall for 1.14 lakh units of the Chevrolet Tavera. This recall was a major setback for GM India for two reasons. Firstly because GM officials were involved in this malpractice, that has shocked the auto industry in India. And secondly because the company had just issued a recall alert for the Chevrolet Sail sedan and U-VA, after halting their production as well.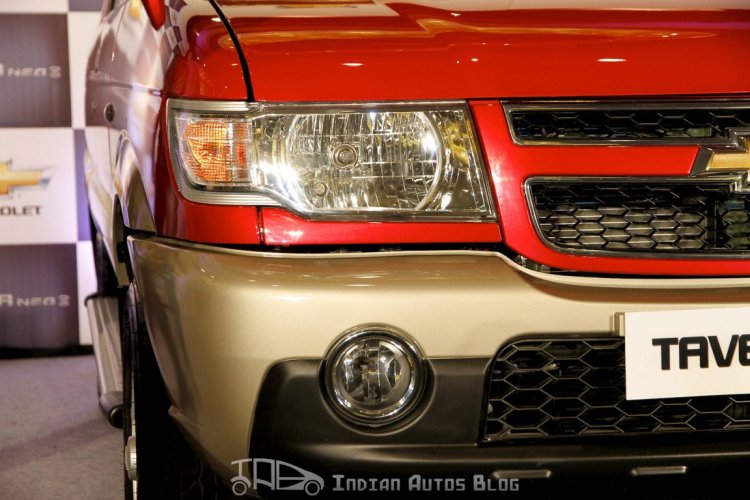 While the affected Taveras are being fixed at no charge to the customer, production of the BS3 Tavera has also restarted now. Mr. P. Balendran, vice-president, GM India, told Reuters that the company had received approvals for 7,8,9 and 10 seater versions of the BS3 Tavera and as a result production has restarted.
Mr. Balendran also said that GM India is expecting to receive the approval for the BS4 Tavera anytime soon, and that production would commence thereafter.
While GM India cited "emissions issue" for the BS3 Tavera, the BS4 model had a "specifications issue". It is believed that the upgradation of the Isuzu-sourced 2.5-liter engine to meet the BS3 emission norms was not done according to high quality standards, and as a result several vehicles did not even meet the BS3 emission norms!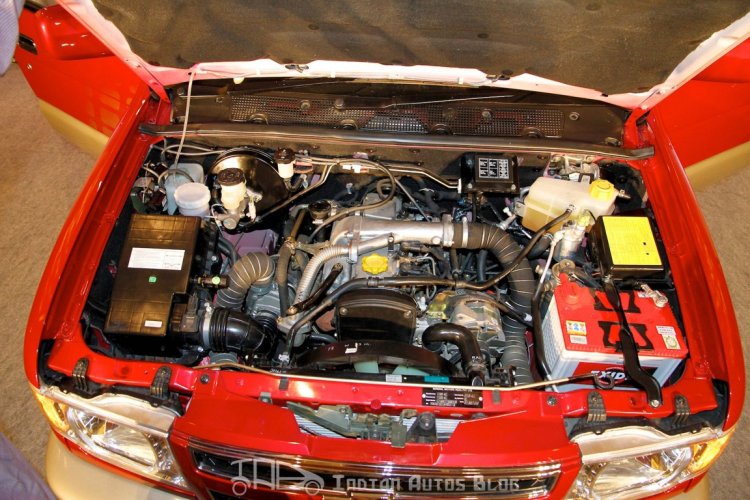 Several GM officials (including a dozen top-level officials responsible for the engine and powertrain) who were aware of this issue, manipulated the weight of the vehicle (by reportedly adding a steel side step and various accessories that would increase the weight of the car) to meet a higher weight class, and thereby a lower emissions regulation. These employees were later sacked by GM India.