The Chevrolet Spark facelift, with the same interior and exterior changes as received by the Indian vehicle in late 2012, has been launched in Colombia as the 'Chevrolet Spark Life'.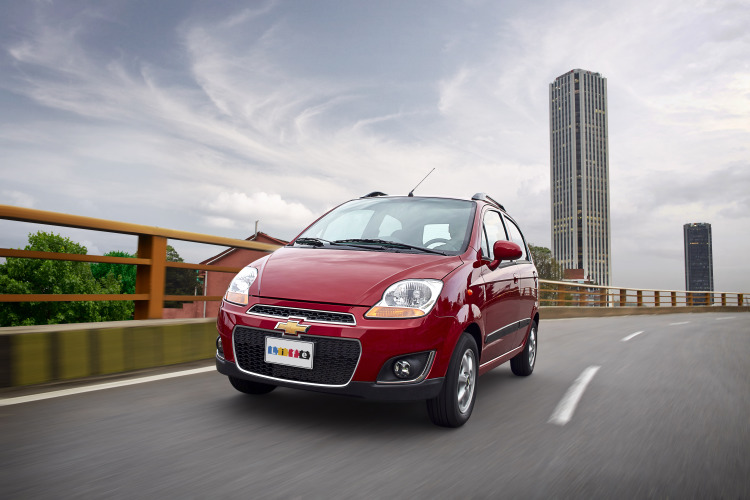 This appears to be the first instance of the refreshed Spark (Indian program) launching overseas. However the car is not exported from GM India's Talegaon plant as GM India's exports division will not become operational before the second half of the year.
GM has priced the new Spark between 184,900 pesos (INR 8.51 lakh) and 233,100 pesos (INR 10.72 lakh) with the down payment comparable to a commuter motorcycle. It is powered by the same 1.0L 65 PS four-cylinder petrol engine.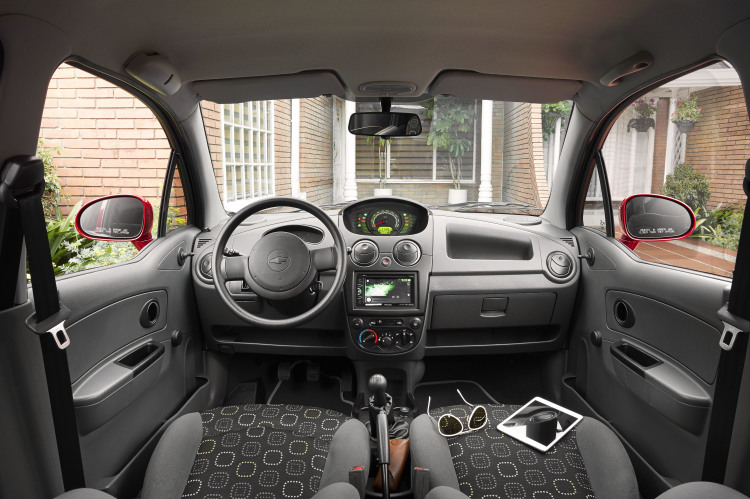 Features on the Spark Life include a touch-screen audio system that has MP3/Bluetooth/radio capability, power windows, alloy wheels and roof spoiler.
Chevrolet Spark Life - Technical Specifications
Motor - S-Tech 1.0-liter, 4-cylinder, 8-valve, 65 hp at 5,400 rpm, torque of 91 Nm at 4,200 rpm
Five-speed manual transmission
Turning radius : 9.04 m
Net weight : 820 kg
Gross weight : 1,230 kg
Fuel tank capacity : 35 liters
Overall length : 3,495 mm
Width : 1,495 mm
Overall height : 1,500 mm
Wheelbase : 2,345 mm