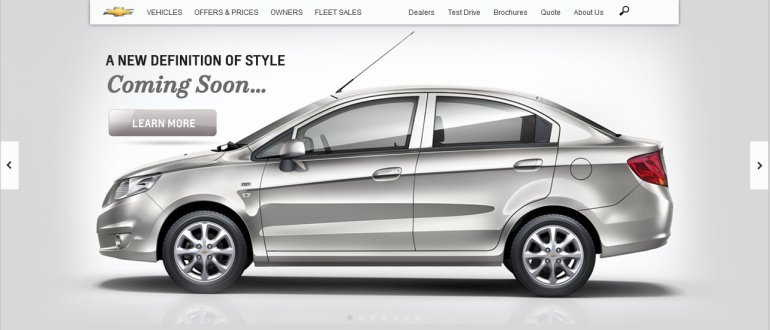 GM India has been testing the Chevrolet Sail sedan across the length and breadth of the country to ensure that the car is ready for its service in the sub continent.
Numerous test mules of the car have been spotted by our readers in the recent months. GM India is taking no chances in optimizing the Chinese sedan and giving it a diesel engine.
The Sail sedan will be employing the same set of engines as its hatchback sibling which is not doing as well in India as the company would've expected. GM India has managed to sell only 1,173 units of the Sail U-VA in December which is much less than the anticipated figures.
The car maker is hoping that the incoming Sail sedan would help them have a better innings in the new year. According to our friends at Motorbeam.com, GM India could launch the Sail on the 1st of February.
The Sail sedan will be powered by the 1.3 litre XSDE diesel engine which produces 78 PS and a 1.2 litre petrol engine that belts out 86 PS. However, the overall length of the car will be more than four metres.
The sedan is expected to have a richly equipped top of the line LTZ variant to fill the void created by discontinued Optra Magnum.
The Chevrolet Sail U-VA has not been a hit in the bulls eye, perhaps due to its high pricing and we hope that GM India positions its sedan brother more competitive in relation to the rivals.
[Source: Motorbeam.com]