General Motors India has issued a voluntary recall for the diesel variants of the Chevrolet Sail U-VA and sedan. About 4,000 units of the Sail twins will be recalled to address a "potential engine issue which is not safety related".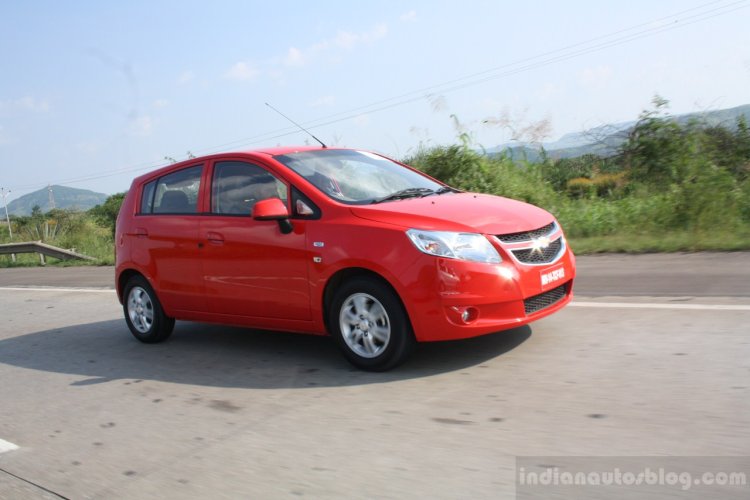 Regular Indian Autos Blog readers may remember that the American car maker halted the production of the diesel powered Sail twins in early June this year owing to some quality issues with the Smartech diesel engine. Dealers were asked to stop taking bookings for these cars as well.
Economic Times reports that the production of the diesel powered Sails has restarted and so has the sales, now that the company has identified a fix for the solution. GM India is now in the process of notifying its affected Sail customers individually as to how and when to bring their vehicles for inspection. The repair, which is being carried out across 278 service centers across the country, will be at no cost to the owners.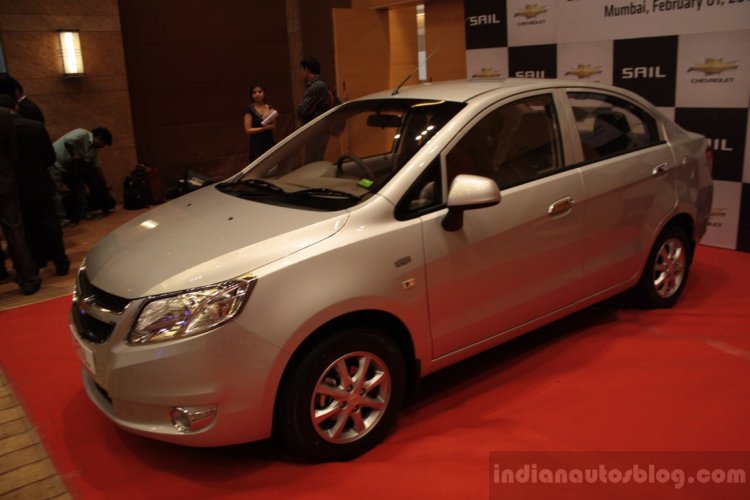 P Balendran, vice-president, corporate affairs, GM India said -
Our customers are at the center of everything we do. Quality is our highest priority. If there is an issue, we ensure that it is corrected as soon as possible as part of our complete commitment to customer satisfaction.
[Source - Economic Times]