The Chevrolet Niva is a Russian SUV which is in existence since September 2002.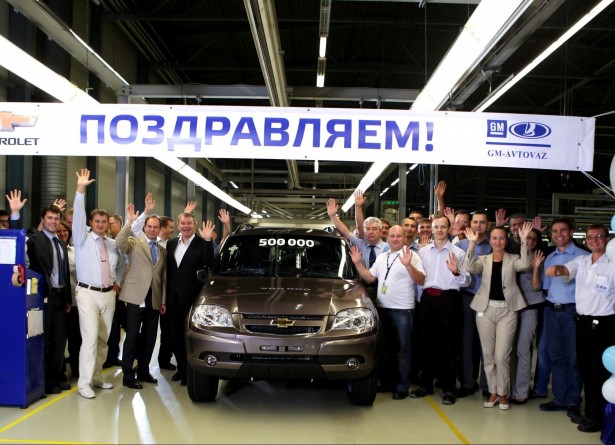 The SUV is a result of GM's joint venture with the Russian car maker, AvtoVAZ. As a result, a majority of the components are shared with its predecessor VAZ-2123.
Almost 11 years after the first Chevrolet Niva was built, the 500,000th example left the assembly line at GM-AvtoVAZ's Tolyatti plant to mark a significant milestone. The milestone car is a top end GLC variant in a lavender shade of color.
Speaking on the occasion, Jim Bovenzi, president and managing director of GM Russia said -
This is a promising product for the Russian market, as well as the Chevrolet brand as a whole.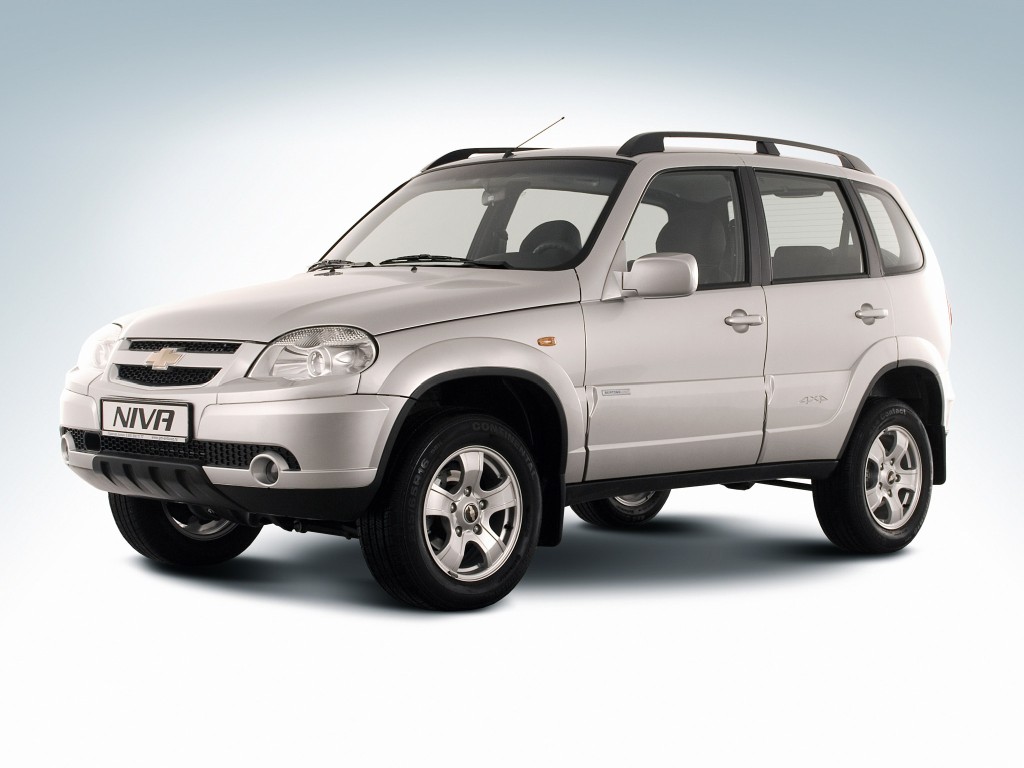 The Chevrolet Niva SUV is powered by a 1.7 litre petrol engine which generates a modest 80hp and 127.5 Nm of torque. The motor is paired to a 5-speed manual transmission. It returns a claimed fuel efficiency of 10.8 km/l.
The car dons an aged look inside and out and feels pretty much out of place in the modern SUV world. Its only when you compare it with the Lada Niva does the Chevrolet Niva appear modern! The Niva's range starts at 449,000 Rubles (around Rs. 8.33 lakhs) and goes up to 547,000 Rubles (around Rs. 10.15 lakhs).
The GM-AvtoVAZ JV has announced that the next generation Chevrolet Niva would be launched in December 2015.
[Source: Carobka.ru]