GM-AvtoVAZ has announced that the next generation Chevrolet Niva will go into production in December 2015. The vehicle will be produced at a new factory in the Samara region, situated in the southern part of European Russia.
The current Niva's losing its grip on the market, and though the SUV segment grew in Russia last year, sales of the mini SUV has shown a 13 percent decline (56,609 Nivas sold in 2013). In August last year, the 500,000th Niva was produced after production began in September 2002. The annual production capacity of GM-AvtoVAZ will increase by 20 percent to 120,000 vehicles by December next year.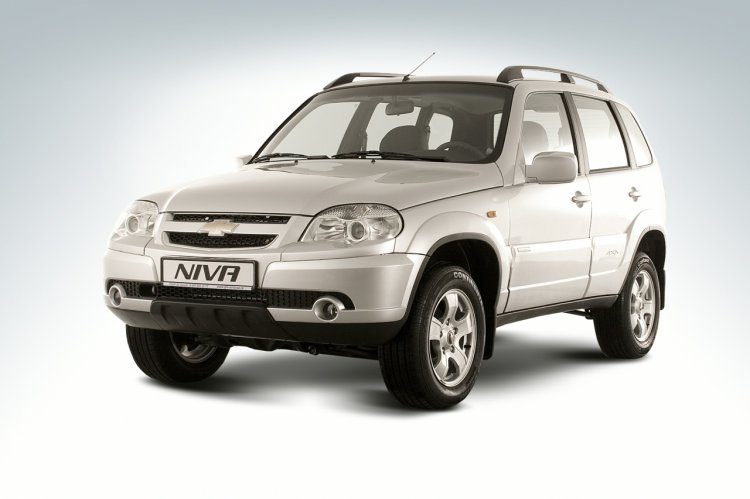 To renew interest among SUV buyers, the new Niva will sport a completely new exterior and interior, and get powered from a 1.8-liter petrol engine. Though specs haven't been officially announced, local publications speculate that it would put out 135 HP and 170 Nm.
Measuring about 4m long presently, the next generation model would come with permanent all-wheel drive at first, followed by versions with automatic transmission and front wheel drive.
The company has doubts with regard to introducing a diesel engined variant as quality of diesel varies heavily from one region to another.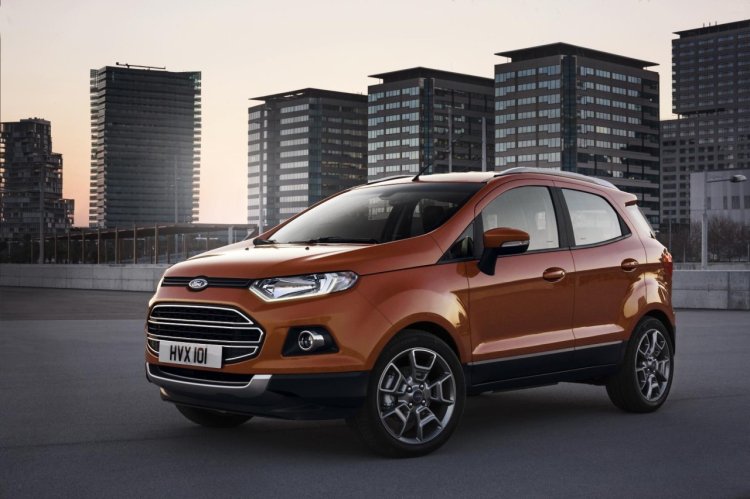 The new Niva will be 10-15 percent more expensive than the current version. The joint venture's managing director Gary Tilson says the final price would depend on the market situation.
Italian design firm Blue Engineering will develop a prototype of the Chevrolet Niva SUV and premiere it at the Moscow Motor Show in August.