No mechanical changes reported for the sedan.
General Motors have issued a teaser for the next generation Malibu, announcing a debut at next month's New York Auto Show. Even so, the current Malibu for the Chinese market will undergo a facelift to keep it relevant on the local market, as these images from AutoHome reveal.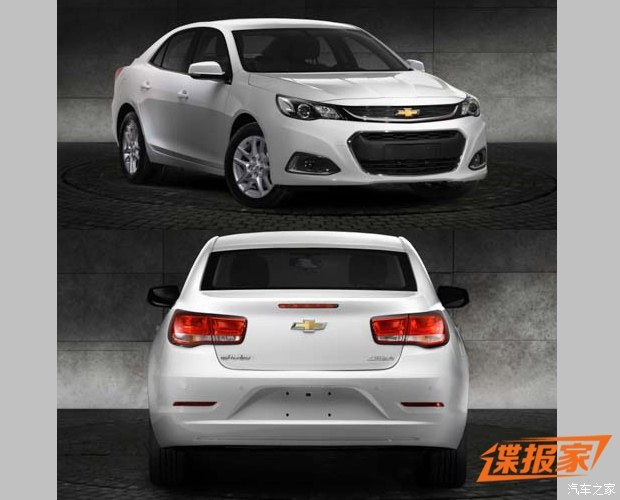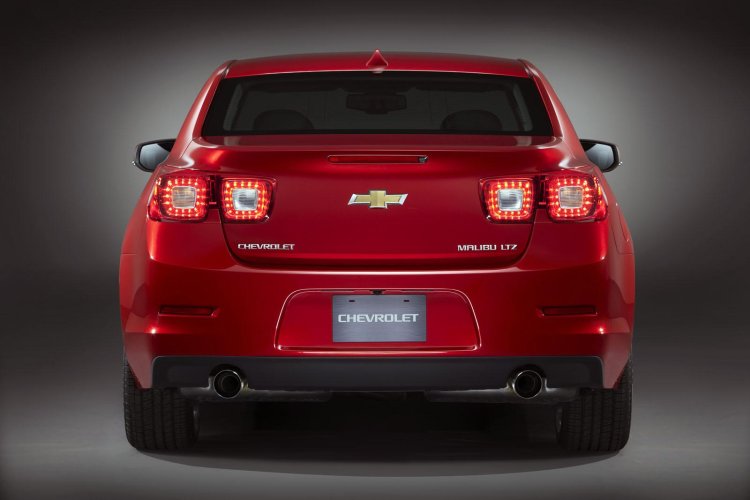 Designers have sculpted a new front and rear for the sedan, with edgier headlights and taillights, a slimmer grille, new bumpers and three new wheel designs. At the moment details of the interior changes are unavailable. However, the publication reports that there will be no mechanical changes to the Malibu facelift. The sedan is available with 2.0- and 2.4-liter gasoline engines and a 1.6-liter turbocharged gasoline engine. While the turbocharged engine makes 178 hp, the 2.0- and 2.4-liter units make 147 hp and 182 hp respectively.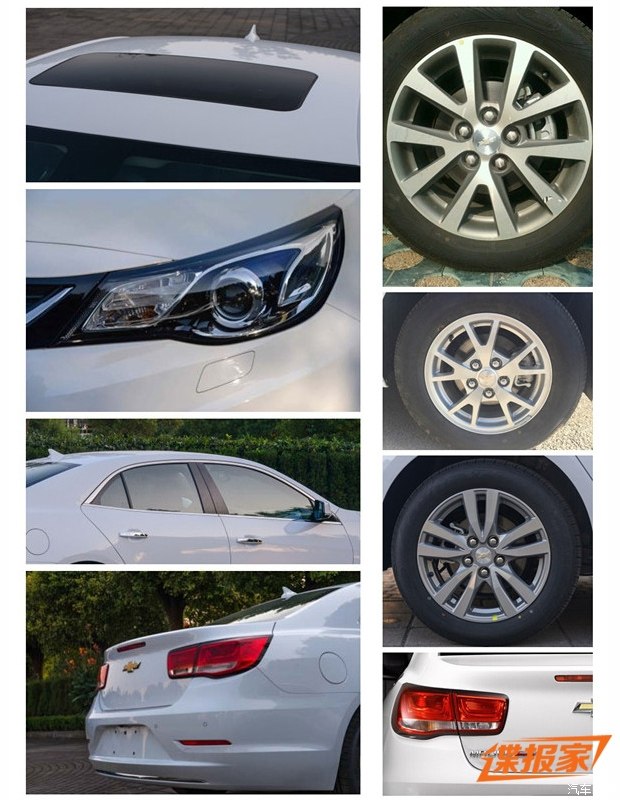 Also read: Chevrolet Trailblazer 2.8L starts testing in India
To be exclusive to the Chinese market, the Malibu facelift will be unveiled next month at the Auto Shanghai (press day on April 20, 2015). Prior to that though, the next generation all-new Malibu would have been announced at the New York Auto Show on April 1. [Source -
AutoHome
]