GM announced its exit from the Indian market on May 18.
According to ET Auto, General Motors is discussing an arrangement with the Mahindra & Mahindra Group to offer after-sales support to the lakhs of Chevrolet car owners. When GM announced its exit from the Indian market on May 18, they assured all warranties on cars purchased will be honoured and continue to offer after-sales support to customers.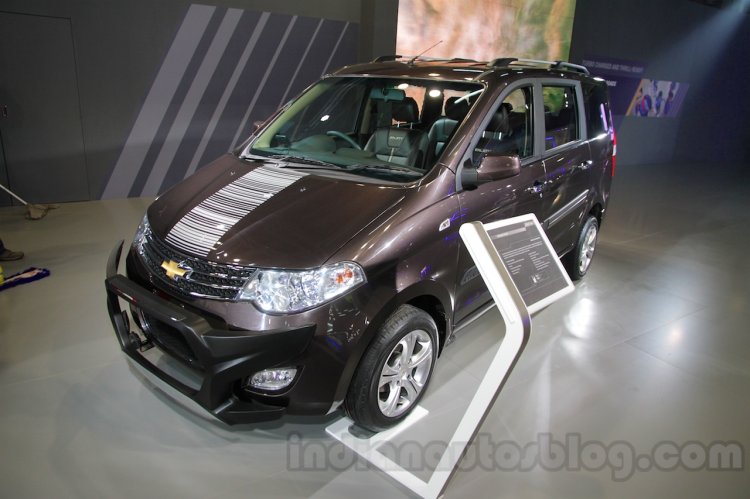 An executive close to the development told ET Auto:
They (GM) have commenced discussions with Mahindra. They are exploring options to provide aftersales support to customers in India through a third party.
However, a GM spokesperson has said that the company wasn't in discussion with any third party company to handle after sales and that they are working with existing Chevrolet dealers to have them continue as authorised service outlets. Although not mentioned, it's likely that GM is looking at an outside solution as many dealers may use the same infrastructure and apply for franchising another brand.
With 285 dealers in November 2013, Chevrolet now has a network of 150 dealerships operational in India, having lost many to competitor brands like Renault, among other brands in the last few years. All models that Chevrolet introduced in India since 2012 - Sail, Sail U-VA, Trailblazer and the Enjoy - flopped, dragging their market share to below 1 percent, and losses piling up to touch INR 3,000 crore.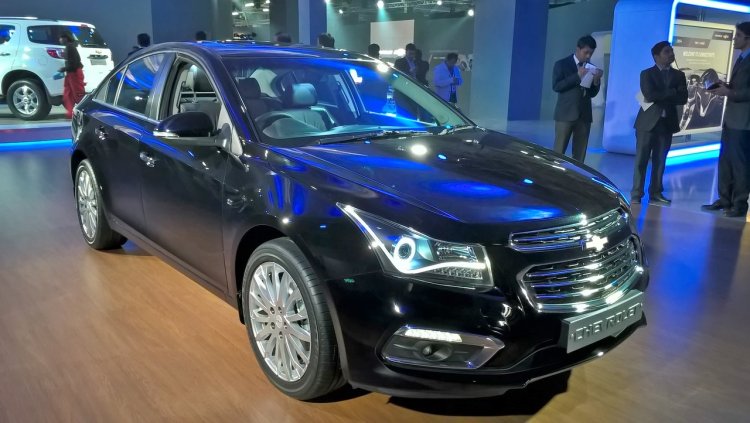 Also Read: 2017 Chevrolet Colorado High Country Storm showcased at BIMS 2017
The company will continue producing the Chevrolet Beat and the Chevrolet Beat Essentia for exports to emerging markets in Talegaon, Maharashtra, while the Halol plant, which was shut down last month, is being eyed by SAIC for acquisition.
[Source: ET Auto]