Technical specifications are yet to be released.
The Chevrolet Lova RV for China has been unveiled online as the company has released its first official images. The model is set for debut at the 2015 Guangzhou Auto Show next month. It will hit showrooms in China within this year, in a short while after the premiere.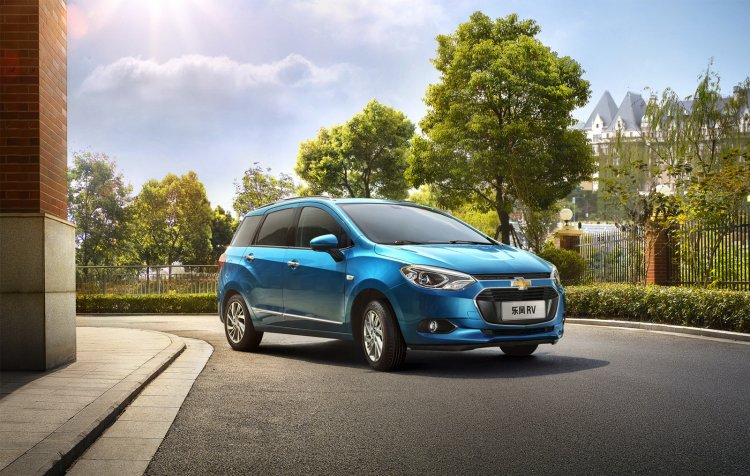 Primarily targeting younger car buyers, the company describes the 2016 Lova RV as the "only urban recreational vehicle (RV) in its class." The exterior of the people mover is characterised by the shield-shaped dual-port radiator grille with chrome surrounds, xenon head lamps, high-set and floating roof-line, long rear overhang, dual beltline with flowing lines at the rear end, 360-degree panoramic back window, hidden D-pillars, dual-element tail light clusters, and integrated rear spoiler. Further, the 2016 Chevy Lova features roof rails and dark-tinted rear glass.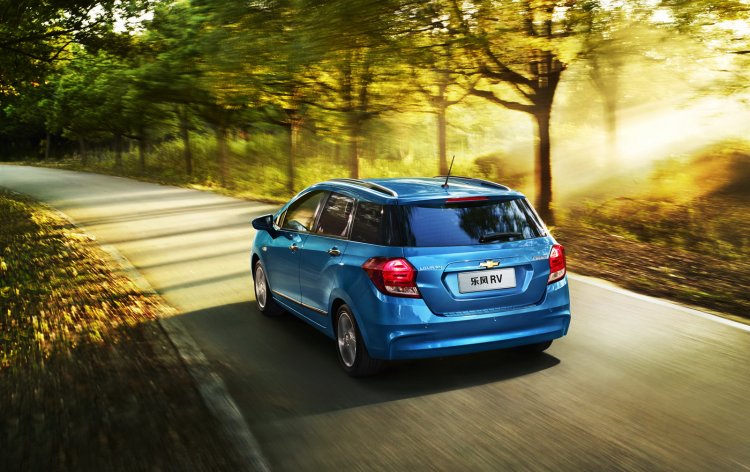 The company has not shared the technical details of the MPV yet, but it's wheelbase is known to be 2,550 mm (100.4 in). The specifications of the powertrain are also not confirmed by the company, but it is reported that the new Lova will feature the 1.5-litre gasoline engine that produces 109 PS (80 KW) and 146 Nm.