Markets include India, China, Brazil and Mexico.
Chevrolet has announced that they are going to invest USD 5 billion dollars on a new model lineup, which will be introduced to emerging markets like India, China, Brazil and Mexico. The first car is expected to make its debut as a 2019 model year.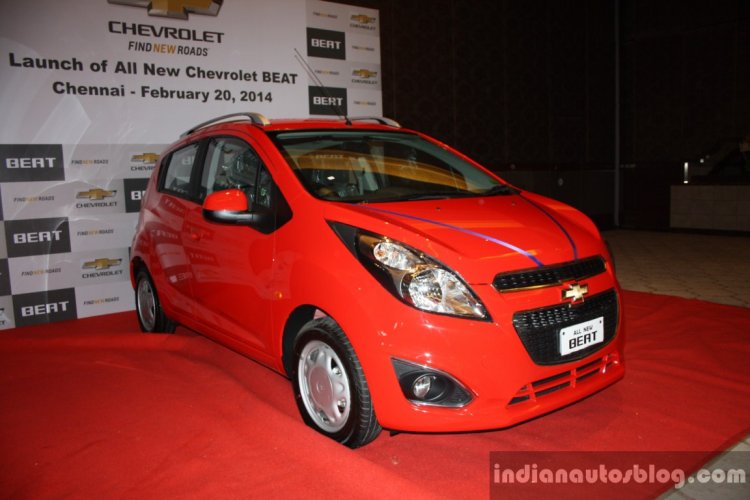 Other than being locally assembled at the said markets, Chevrolet is also looking to export the models to other emerging markets across the globe. The company will not introduce these models in mature markets like the U.S.
For the research and development of the new models, Chevrolet will team up with Chinese manufacturer SAIC Motors, and with a multinational team of engineers and designers, Chevrolet will work on developing each model that will best suit the demands of respective markets.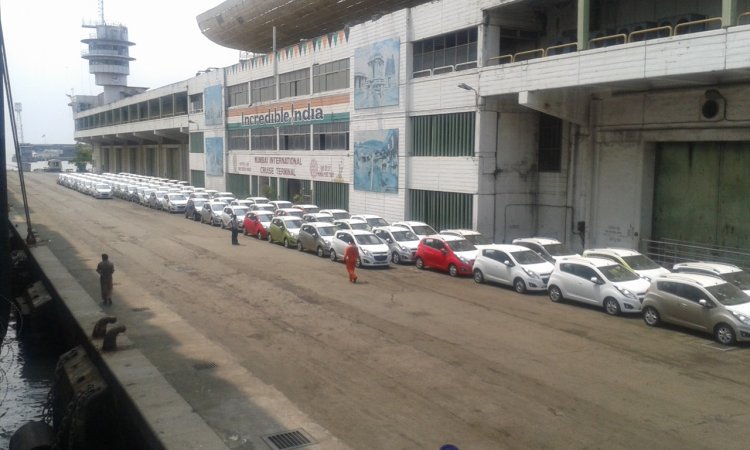 Also Read: IAB reader snaps the Chevrolet Trailblazer testing in Ladakh
Once production of these models reach 100% capacity, more than two million units will be assembled each year. Chevrolet aims to highly localize these models for competitive pricing. With respect to the Indian market, this could prove to be a boon for the struggling company, which currently has a relatively small model lineup.
Chevrolet to invest USD 5 billion in new model lineup - Press Release

[Slideshare link]