Had its best October (in sales) since 2004.
Despite the skepticism from critics about the Chevrolet Colorado's revival in the U.S. market, GM pressed on with launching the mid-size pickup once again in 2015. Two years later, with strong sales of the second generation model's in the market, the company has apparently made its point that critics were wrong, perhaps short-sighted.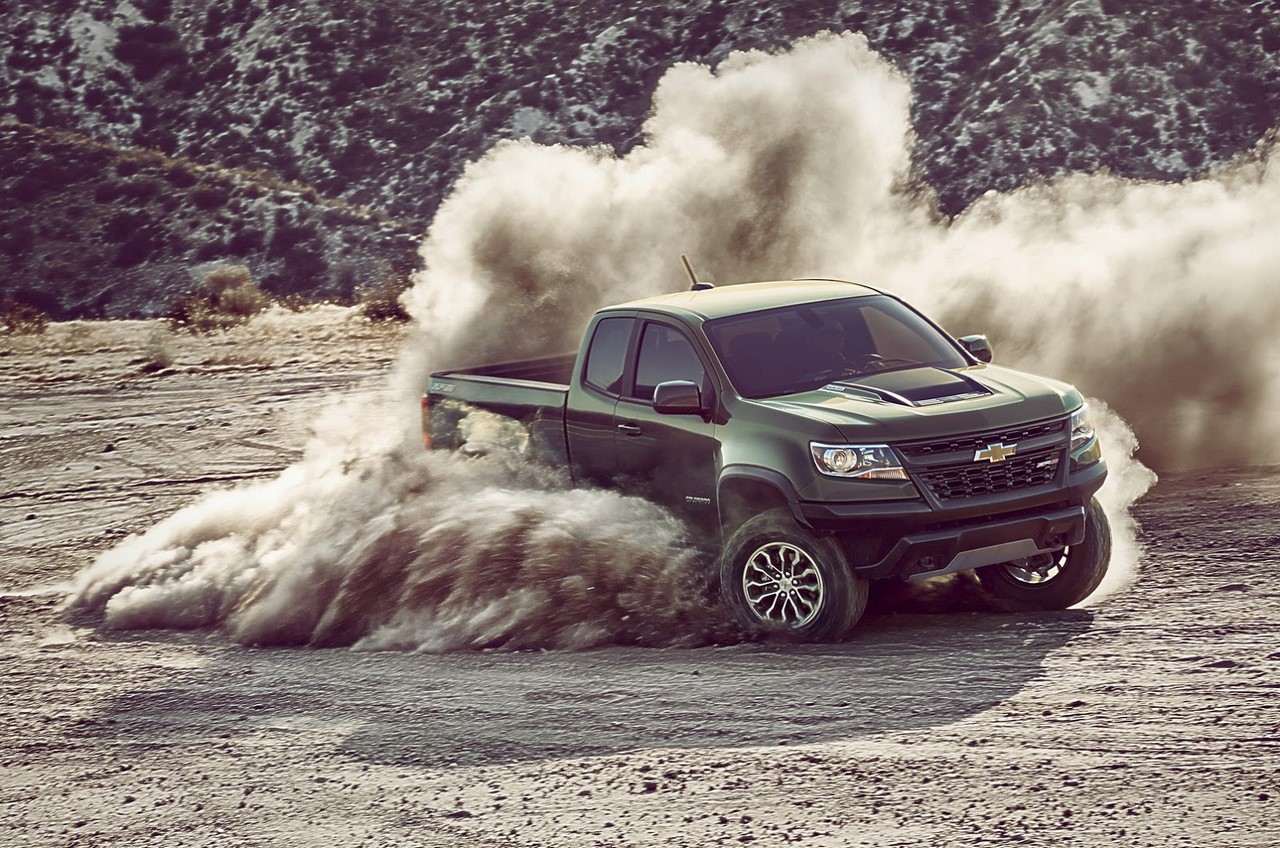 Last week, GM invited journalists to show off the Chevrolet Colorado ZR2's capabilities to reporters, dealers and customers at an event. There, Alan Batey, President, GM North America, boasted how GM was correct about its decision to bring the Colorado back to the U.S. market.
"The midsize segment was dead, you said. It would cannibalize the Silverado, you said," Batey said. "I'm pleased to announce that you were wrong," he added. To Batey's statement, Texas-based Monument Chevrolet dealership's President Carroll Smith said that initially he was skeptical about the decision of the Colorado's launch because it's not significantly cheaper than the Silverado and could have be tough to sell, but he was amazed to see how many customers were coming in for it.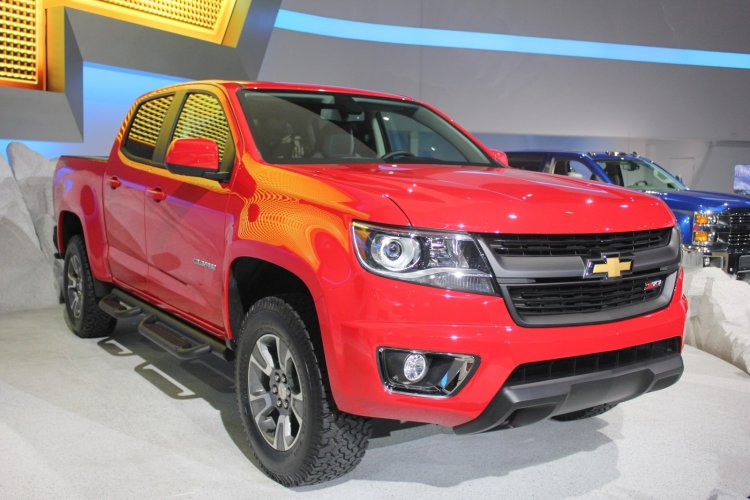 Also Read: GM official confirms Chevrolet Cruze RS diesel
Last month, 10,758 units of the Chevrolet Colorado were sold in the U.S. market, 49.9% higher than in October 2015 (7,059 units). This was the best October the Colorado had since 2004. Its year-to-date sales figure stands at 90,625 units as of last month, which is 28.9% higher compared to the same period last year (70,291 units).
[Source: Automotive News]