Chevrolet has officially unveiled the 2015 Corvette Z06 convertible at the ongoing New York Auto Show. The convertible, predictably, is pegged as "The most powerful convertible ever produced by Chevrolet."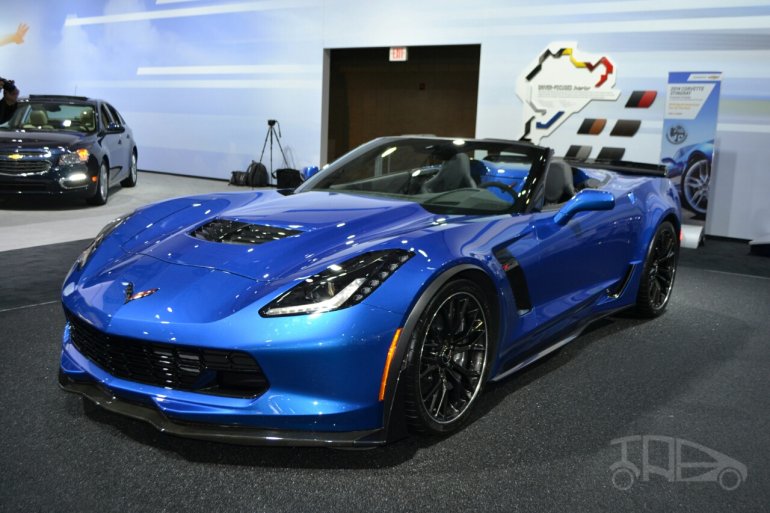 Externally, the convertible is same as the Z06 coupe that made its debut at the NAIAS last year. The soft-top roof that has been added can be closed and opened at speeds up to 30 mph/50 kph. There are also dual accent panels behind the seats that come in two colours.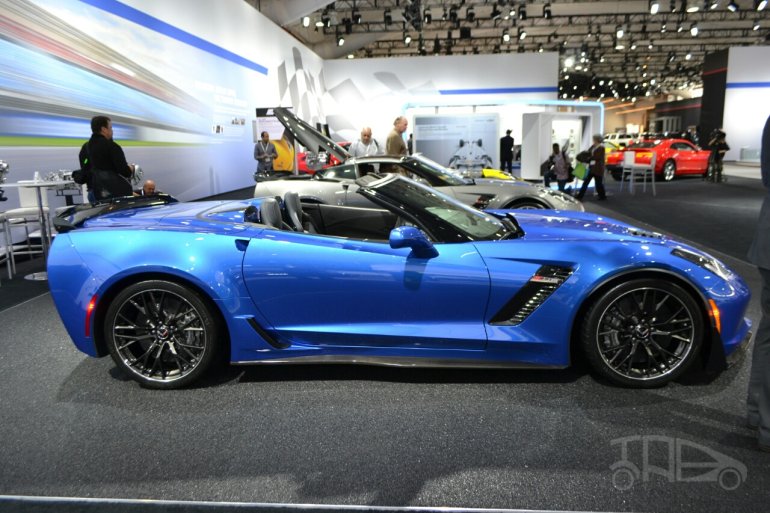 The convertible is same as the coupe mechanically, inheriting the 6.2-liter LT4 V8 engine that develops 625 bhp and 861 Nm of torque which is mated to a seven-speed manual transmission or an optional eight-speed automatic with paddle shifters.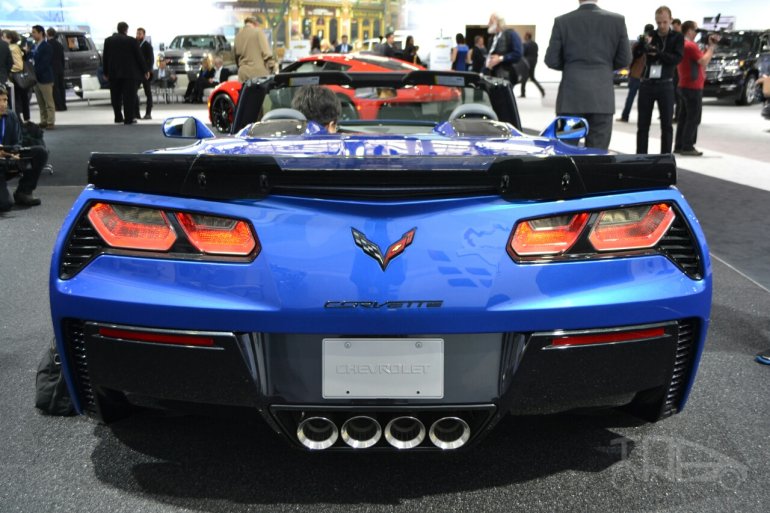 There have been no structural reinforcements added after the roof has been chopped off, says Chevrolet.
The curb weight, says the company, is "nearly identical" to that of the coupe which share the same chassis tuning, powertrain output, driver technologies and equipment options – including the Z07 Performance Package, which adds Brembo carbon-ceramic matrix brakes, Michelin Pilot Sport Cup tires and adjustable front- and rear-aerodynamic components.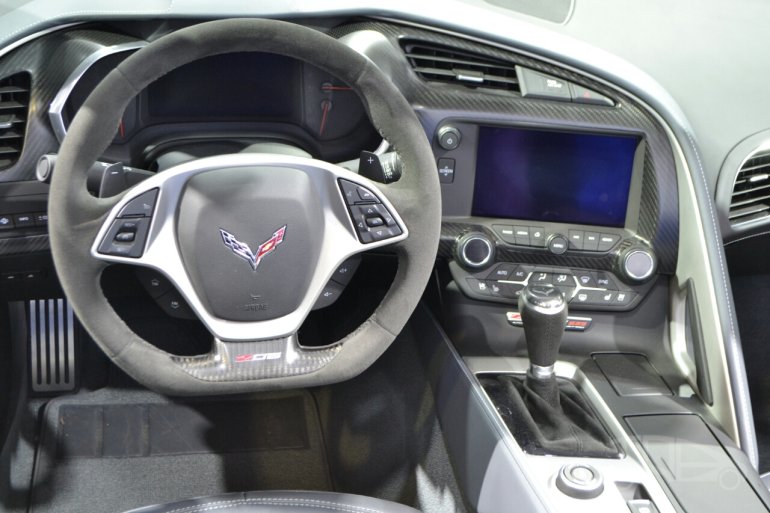 Refer the press release below the gallery for more insights.
Corvette Z06 Convertible - 2014 New York Auto Show - Press Release
[Can't view the document? Head to SlideShare]