No, this is not Shoeb trying to get naughty again with the Nissan Evalia (see his version of the Renault Evalia from 2012). This is a real car.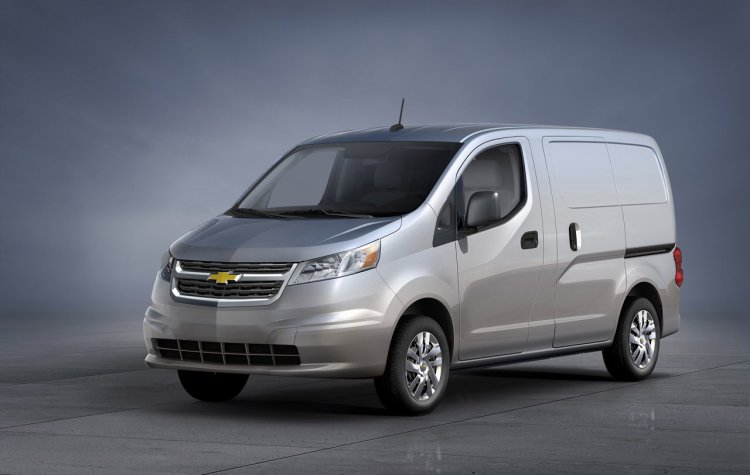 GM and Nissan announced today that an agreement has been inked for Nissan to manufacture a "small cargo vehicle" that will be sold through GM's retail network in the U.S and in Canada.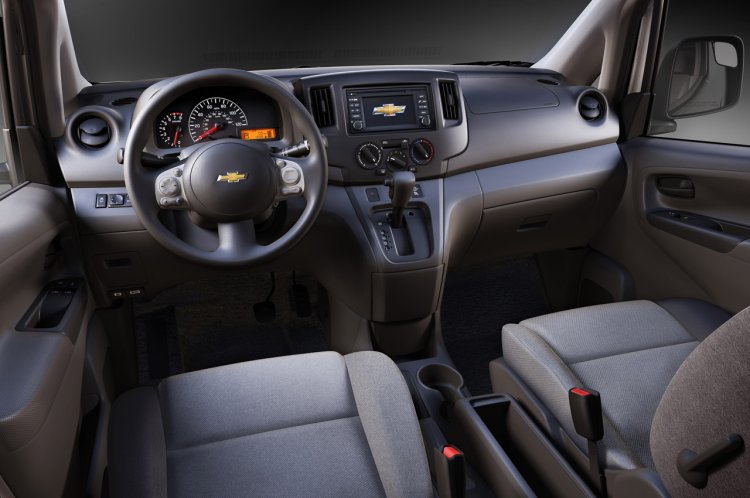 The "small cargo vehicle" is none other than the Evalia, which is making regular rounds on the American newspapers as it prepares to replace the Ford Crown Victoria cab in New York, a permanent feature in Big Apple's landscape. It has to be noted that Nissan has just started sales of the NV200 in the U.S, with cosmetic changes made specially for that region.
Nissan has a similar agreement with Ashok Leyland in India. The latter will begin selling its version of the vehicle, under the name 'Stile' to the commercial segments from mid-July.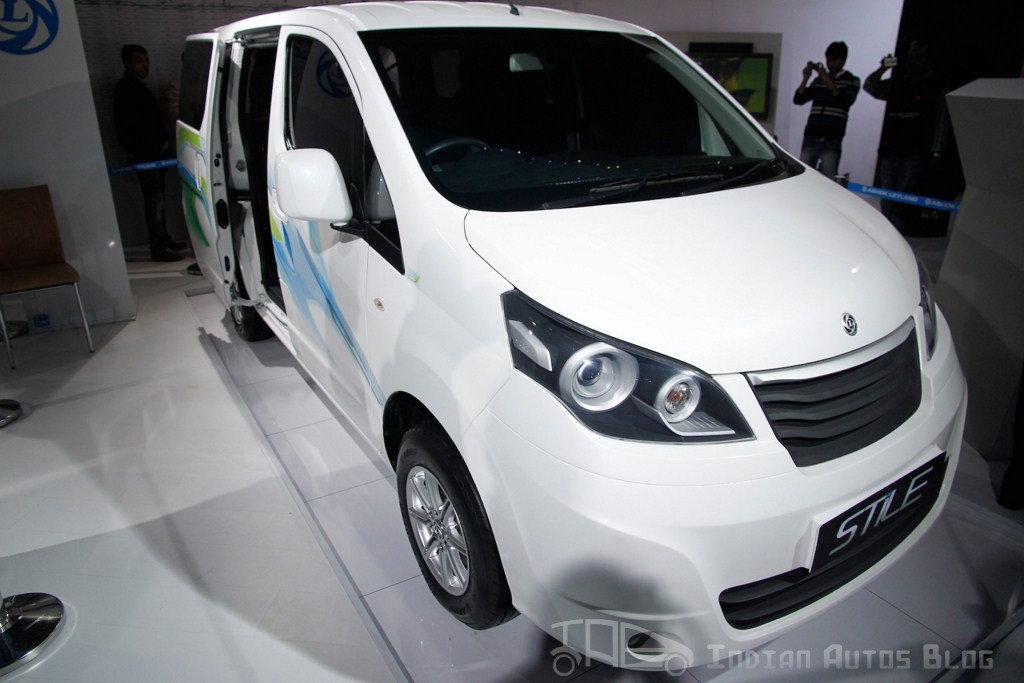 The 'Chevrolet City Express' will launch in the fall of 2014. GM says its fleet customers have asked for a vehicle in the small van segment and the signing of this agreement is expected to strengthen GM's position in the commercial market by answering that call.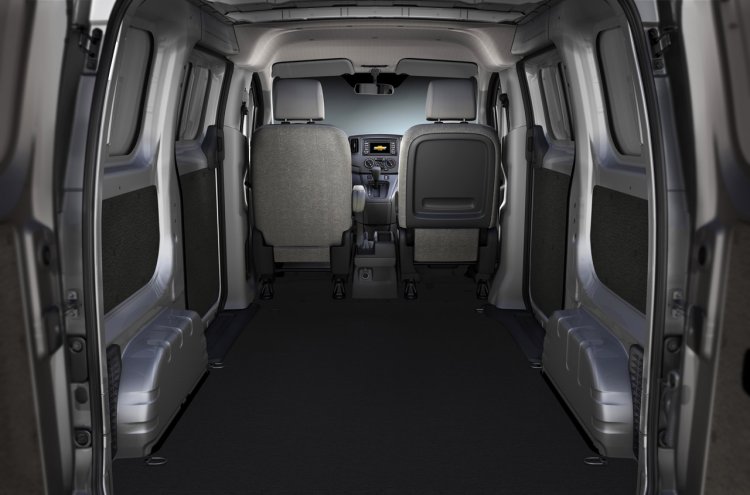 It takes a company 4 years to launch a product from scratch. A cross-badged product takes considerably less time to bring to the market as the license agreement and the cosmetic changes are the only time-consuming processes.
GM has not revealed the prices of the Chevrolet City Express.